Season 4
September 13, 2023 - August 30,2024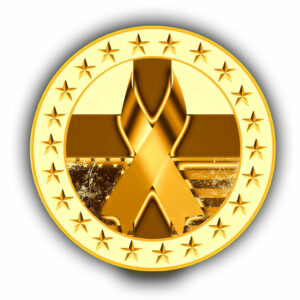 Ways to Earn Hero Coins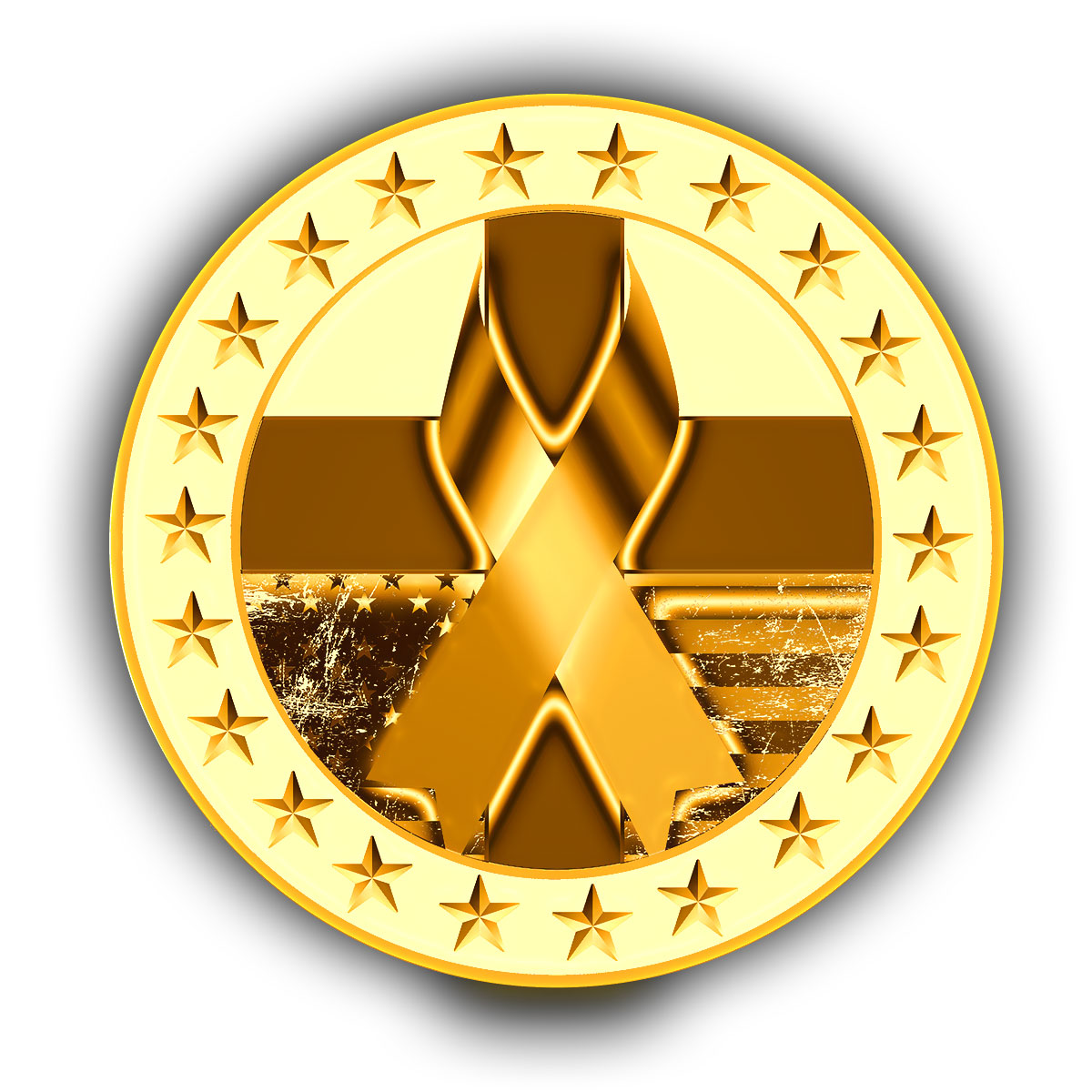 Tournaments
Hero Points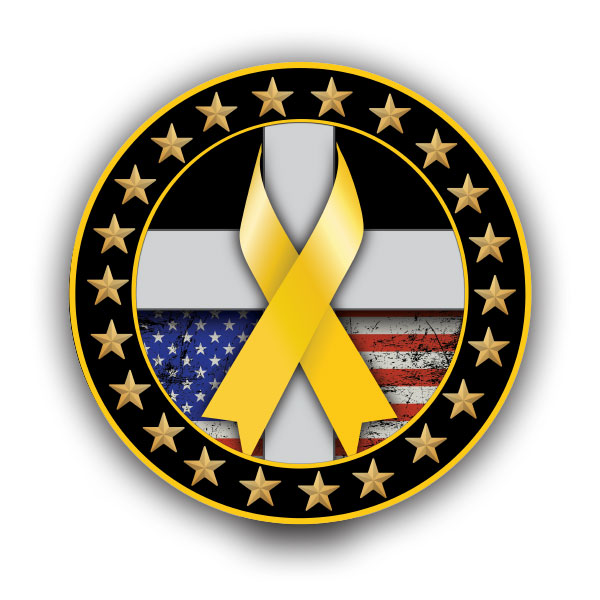 Compete on the Leaderboards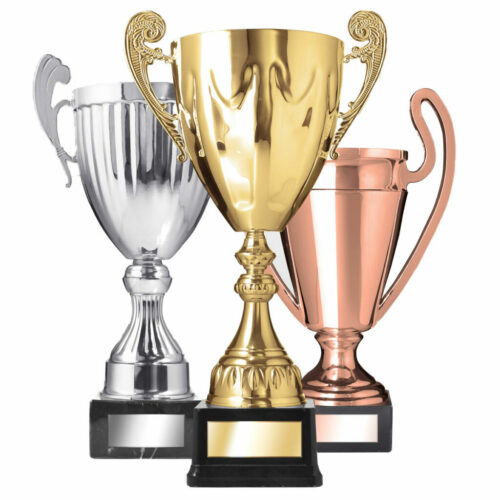 Season 4
Players that place in 1st, 2nd or 3rd in the Scramble or Shamble Format within a given tournament, in each League, will be invited to participate in the playoffs for the chance to qualify to play in the championship.
Hero Games ($60)
Compete, Win, & Have Fun
Compete in a (2) Person Team Scramble or Shamble Format to Win 
1st Place Team: $150 Prize
2nd Place Team: $50 Prize
3rd Place Team: $20 Prize
Net Score – Total Payout is divided among the (2) person team
Closest to the Pin: $50
(2) Long Drive Holes: $50 each
Hole In One: Win $2,500  cash for a hole in one.
Putting Contest: 
1st putt – 15′
2nd putt – 45′
Sink Both Putts:   Win a $1,000 

Receive Hero Points for the Leaderboards
Receive Hero Coins to Redeem Free Golf at Hero Courses
Tournament Individual Options
Mulligans – $10 each
Closest to the Pin (CTP) –  $10 – Win $50
Long Drive (LD) – $10 – Win $50
$5 Per Ticket
Win: $100


Progressive Raffle for Prizes
$5 Per Ticket
Win Prize when 150 Total Progressive Raffle Tickets are accumulated. (Winner does not have to be present)
A Flight = 0.0 to 5 handicap
B Flight = 5.1 to 10 handicap
C Flight = 10.1 to 15 handicap
D Flight = 15.1 to 20 handicap
E Flight = 20.1 + handicap
Formats:
Scramble Format
All team members tee off.
The team selects the best tee shot and all members play their second shots from that spot.
The process continues until the ball is holed, with the team selecting the best shot after each stroke.
Both golfers on a team provide their  handicaps.
Take 35-percent of Lower Handicap Golfer's handicap.
Add it to 15-percent of Higher Handicap Golfer's handicap.
Shamble Format
All team members tee off individually.
Then the team selects the best tee shot among them. 
From there, each player plays their own ball for the rest of the hole, similar to a stroke play format.
Tees: Specific to each Golf Course.
Rules: USGA Rules of Golf apply. The ball is played as it lies unless otherwise noted at beginning of Tournament due to unforeseen conditions.. 
Handicaps: Stated Handicaps are currently accepted for purposes of Flight Assignment. 
Mulligans: Players may purchase mulligans. Mulligans can be used to improve the overall score. Mulligans are not allowed to be used to win a contest. The first shot will always count toward winning any contest hole.
Winners and Guardian Games: Participation in the Hero Games is required for those who desire to play to win a prize. 
*Seasonal Breaks vary in different regions according to climate.