Season 3
Official Start: October 1, 2022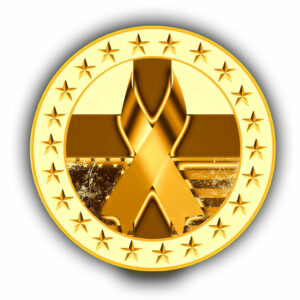 Introducing Hero Coins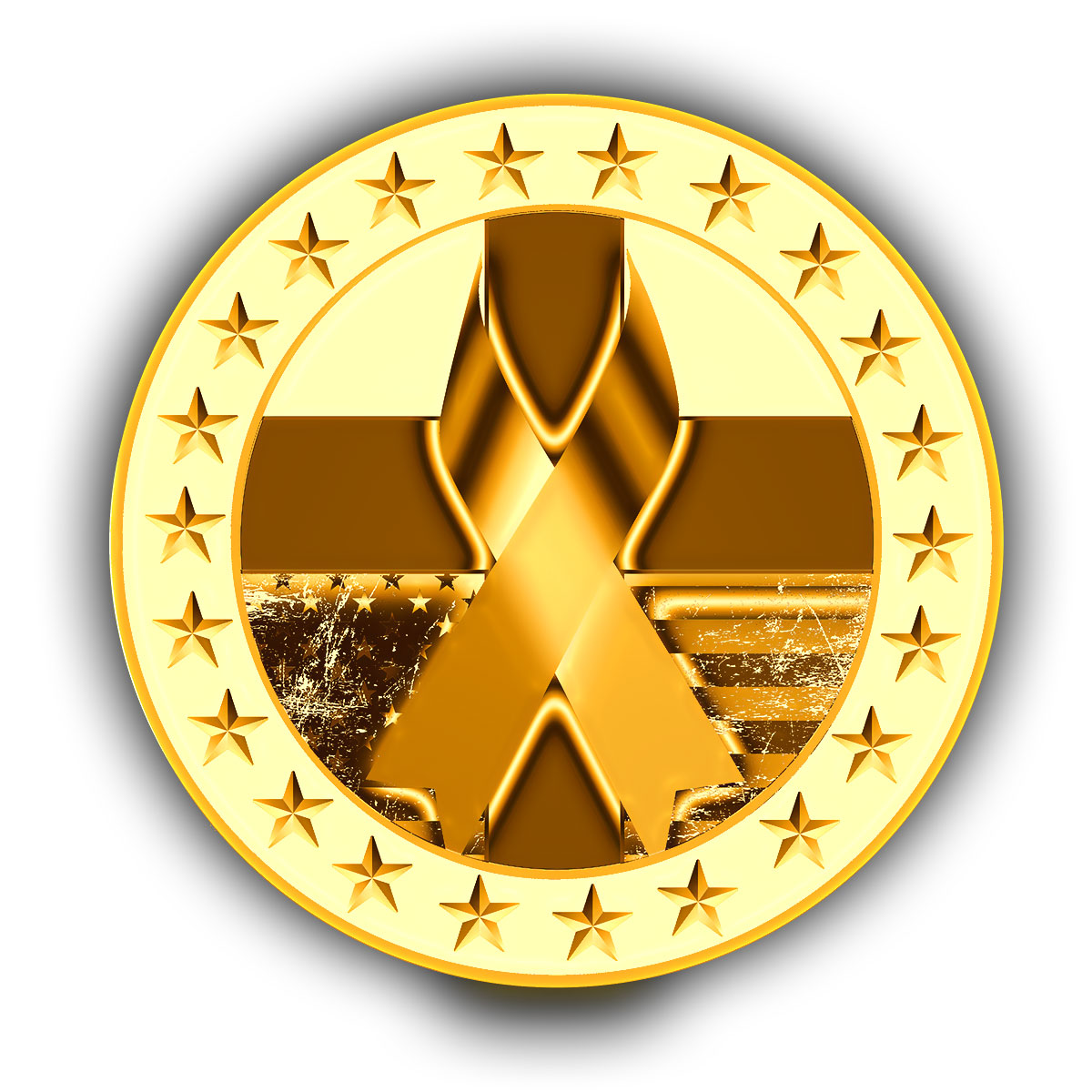 Golf Free at Hero Courses
Earn Hero Coins while golfing on the tour and participating in Hero Days to GOLF FREE WHEN YOU want to and WHERE YOU want to.
Redeeming your Hero Coins is easy!
Choose which Hero Course you'd like to golf at, when, and how large of a group.
We'll call the course for you, schedule your round, and pay for your greens fees.
All you need to do is show up and golf!
Hero Coin rewards will evolve to include vacations, golf gear, and more!*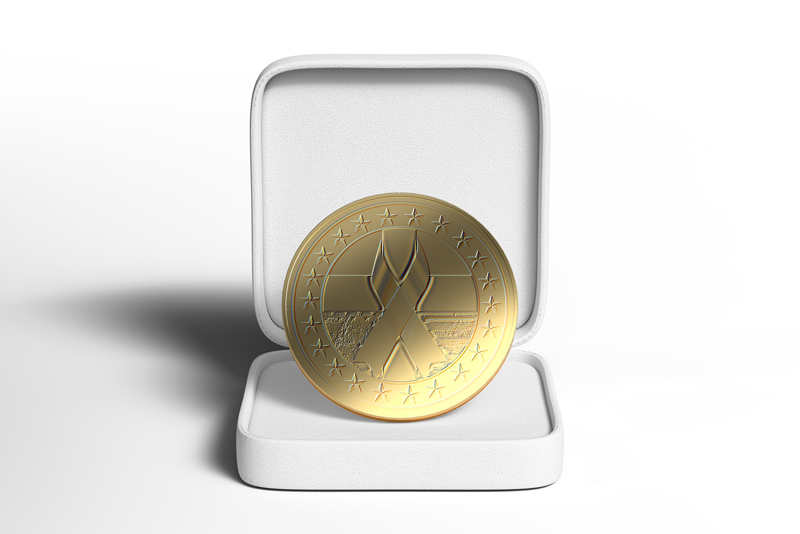 Ways to Earn Hero Coins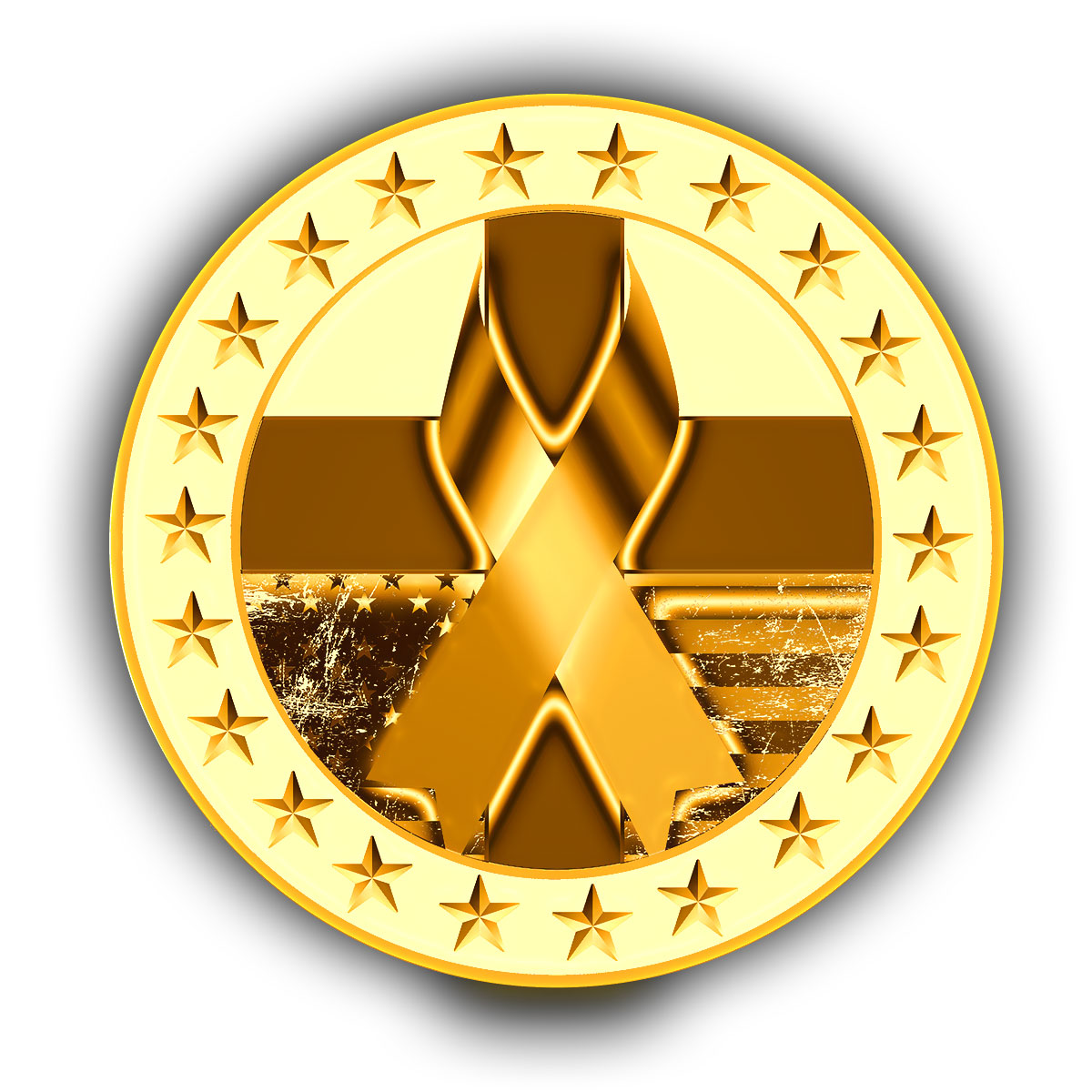 Tournaments
Hero Coin benefits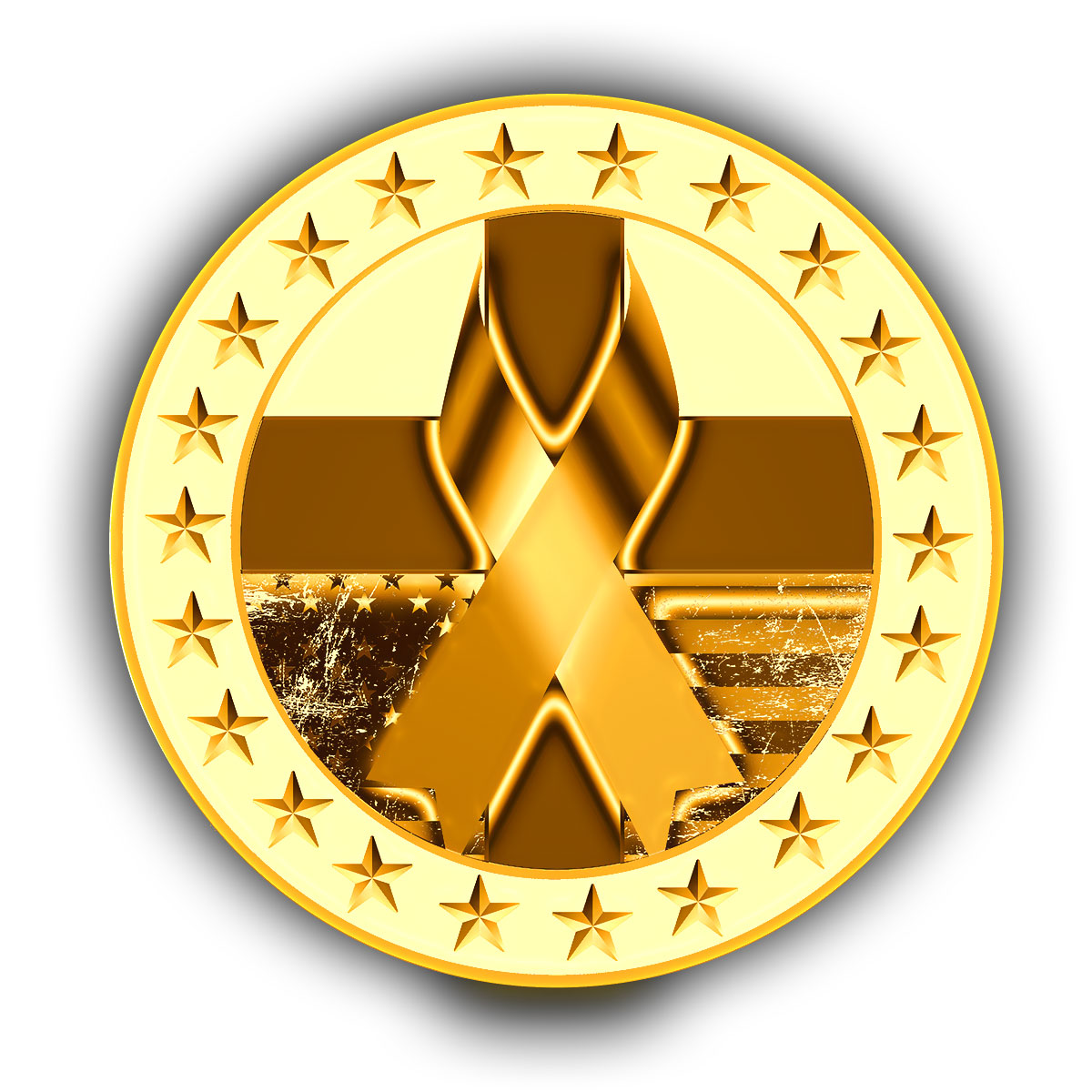 Tournaments
SPEND YOUR HERO COINS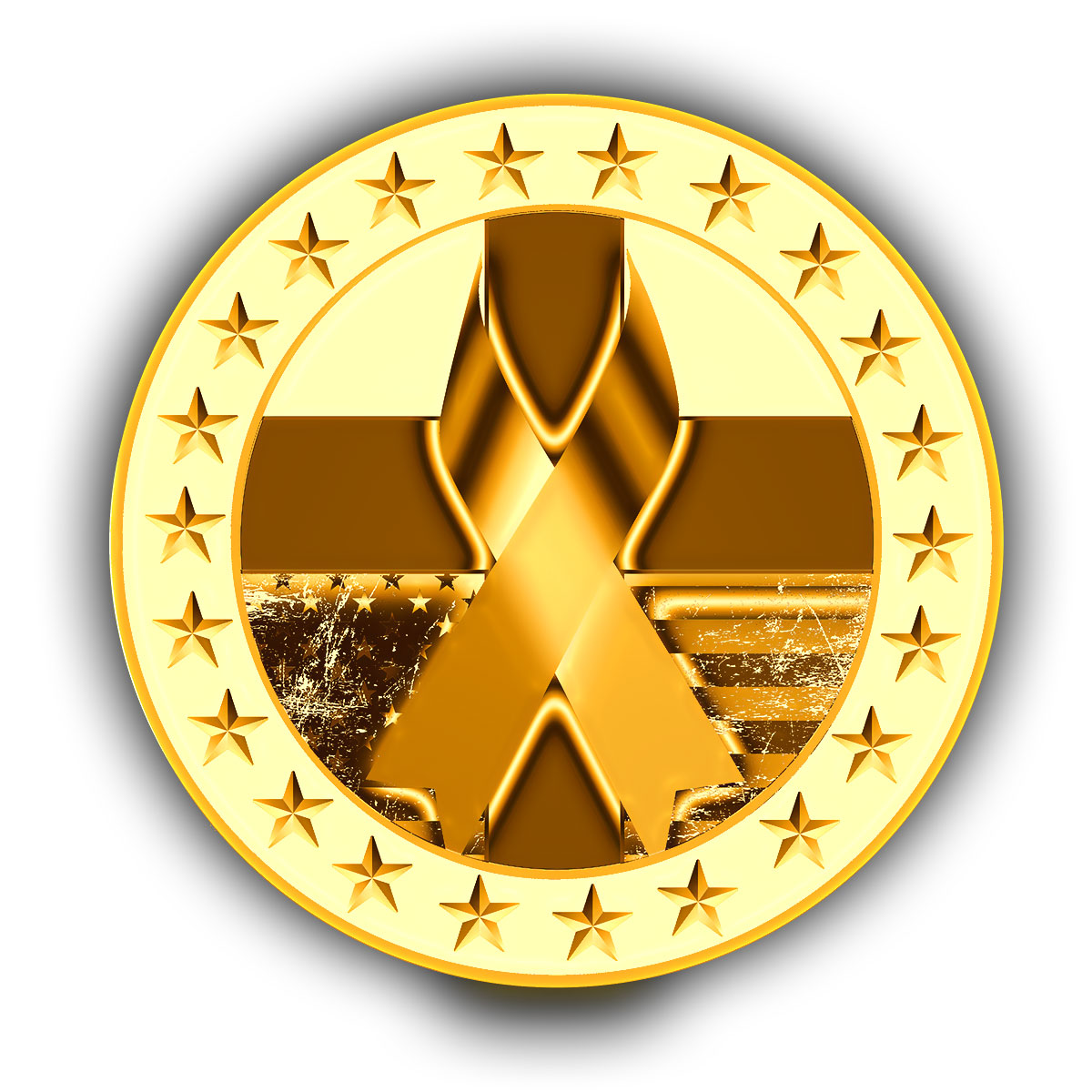 You'll be able to spend your Hero Coins starting November 22nd!
Guardian Points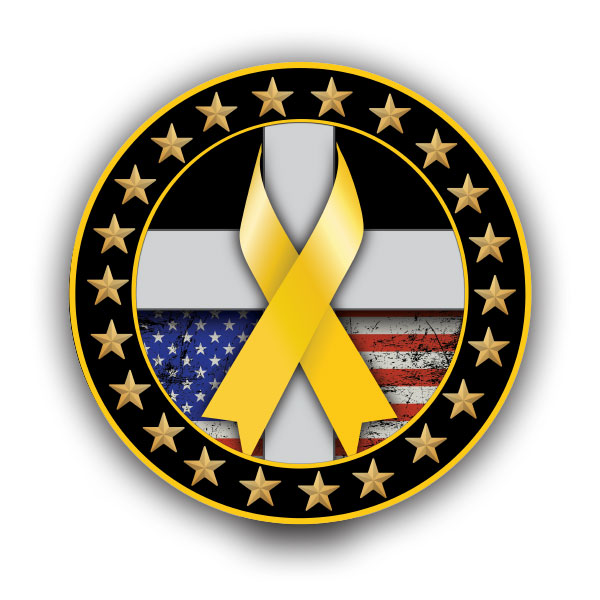 Compete on the Leaderboards & Qualify for the Championship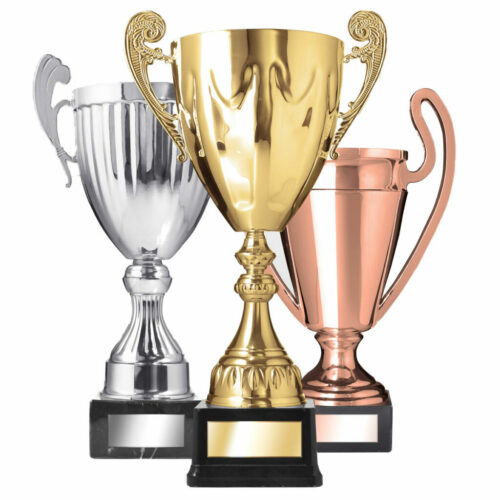 Season 3
The top 10% or 100, whichever number is greater, in each League, will be invited to participate in the playoffs for the chance to qualify to play in the championship.
Introducing the Hero Golf tour App
Coming Soon
 The Hero Golf Tour App will be released in stages during Season (3)
Dynamic Leaderboards
Profile With Player History
Live Tournament Scoreboard
Record Strokes in Live Time During a Tournament
Dynamic Hero Golf Tour Handicap
Control Your Pairings
Find Other Players to Golf With
Communicate With Other Players
Live Tournament Updates
Self Check-In
Coin Store
Guardian Games ($65)
Compete, Win, & Have Fun
Receive Hero Coins to Redeem Free Golf at Hero Courses (Season 3)
Official G22 Contest: Hold the Green From 165+ Yards (150 Seniors/Women)
Par 3: (2x $200)(3x $450)(4x $1000)
Official F22 Contest: Hold the Fairway From 230+ Yards (200 Seniors/Women)
Par 4/5: (2x $200)(3x $450)(4x $1000)
Hole In One: Win a $4,000 credit with a travel agency or $3,000 cash for a hole in one.
Putting Contest: 
1st putt – 10′
2nd putt – 30′
3rd putt – 50′
Sink All (3) Putts:   Win a $2,500 credit with a travel agency or $1,875 cash value.

Hero Zones:  Land Your Ball in a Small Highlighted Area & Advance Directly to the Green
(3) Holes
Par4/5
Receive Guardian Points for the Leaderboards
Receive Guardian Points for Season 3 Playoff Qualifications
Your Score is Recorded
Published Scorecard History
Published Tour Handicap Tracked by the Hero Golf Tour App (coming soon)
Access to a Live Scorecard via the Hero Golf Tour App (coming soon)
Improved Dynamic League Leaderboards via the Hero Golf Tour App (coming soon)
Profile History via the Hero Golf Tour App (coming soon)
Communicate With Other Hero Golf Tour Players Live on a Tournament via the Hero Golf Tour App (coming soon)
Pre-Purchase at Registration ($24)
 (3) Mulligans
KP –  Win $50
LD – Win $50 
Coin Packs Ala Carte at the Tournament
(2) Mulligans – ($20)
KP –  Win $50 ($10)
LD – Win $ 50 ($10)
Cash Raffles
2X the Amount of Raffles for Activated Players
$5 Per Ticket
Win: $100
Win: Foursome  (If Donated by the Course)
The Hero Golf Tour App will generate handicaps to determine flight eligibility* (coming soon).  Handicaps will be stated until the App is finished.
A Flight = 0.0 to 5 handicap
B Flight = 5.1 to 10 handicap
C Flight = 10.1 to 15 handicap
D Flight = 15.1 to 20 handicap
E Flight = 20.1 + handicap
Format: 2-person best ball is for teams comprised of two golfers. each individual plays their own golf balls throughout the tournament.  The lower score between them on each hole counts as the team score.  If Player A scores 4 strokes and Player B scores 6 strokes, the team score for that particular hole is 4.  Each team is responsible for writing down each player's individual GROSS score per hole.
Tees: Specific to each Hero Course. 
Seniors (65+) & women play one marker level closer (subject to change at any time). No super-senior modification provided. Amputee Heroes play from the senior tee location.
Rules: USGA Rules of Golf apply. The ball is played as it lies. Call pro-shop with any rules questions. Local Rules will be provided by the golf course at the event. Infractions and disagreements of rules will be decided by the "Rules committee" consisting of at least one member of the golf course staff and one member from the Hero Golf Tour staff.  Any decision provided by this committee will be final and binding.
Handicaps: Stated Handicaps are currently accepted for purposes of Flight Assignment. As Season 3 progresses, the Hero Golf Tour application will begin assigning an official HGT Handicap. When this happens, the first 3 tournaments will be reconciled into the HGT system, and an official handicap for the Hero Golf Tour will be assigned to players. Stay tuned for announcements and further details on this progression.
Mulligans: Players may purchase a maximum of 3 mulligans during regular-season play. Mulligans can be used to improve the overall score. Mulligans are not allowed to be used to win a contest (G22/F22/Putting/HIO). The first shot will always count toward winning any contest hole.

Winners and Guardian Games: Participation in the Guardian Games is required for those who desire to play competitively. Guardian Points and Hero Coins earned will be posted on the Hero Golf Tour league pages and available to view via the HGT app. (coming soon) 
*Seasonal Breaks normally occur in October and February to prepare for Regional and National Playoffs