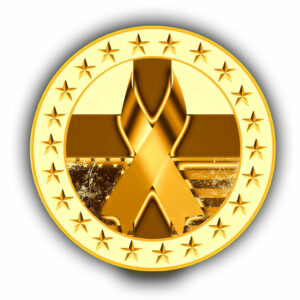 Congratulations on winning some Hero Coins!  The Hero Coin cost will be dictated by the price of the greens – primarily by the day and time.
1.  Fill out a request to spend Hero Coins
2.  Our team will follow up with you to confirm the details
3.  Our team will then confirm with the golf course and pay for your greens
4.  You'll receive a confirmation email
5.  Have fun and thank the course!
(Log in to see your stats!)
FAQs
Rules for redeeming Hero Coins
Q:  Which courses can I use my Hero Coins to golf at?
A:  Any Hero Course (courses that allow the Hero Golf Tour to host Hero Days for outreach)

Q: Can I spend my Hero Coins directly with the golf course?
A: No, all purchases must be done through us.

Q:  How many coins will it cost per player?
A: It isn't easy to make a Hero Coin listing before knowing the course, day, and time!  Currently, you'll spend 25 Coins, 35 Coins, or 45 Coins per player. The general concept is Green Fees at $50 or under – 25 Coins per player, Green Fees from $51 – $75 – 35 Coins per player, Green Fees from $76 – $125 – 45 Coins per player.  Some courses may have a custom amount depending on the cost of the greens. 
Q:  Can Hero Coins be used on Hero Golf Tour Gear?
A:  Yes, utilizing the same cost structure as the Green Fees, you can go to our Online Shop, locate what you desire, contact our admin team and we will take care of it.
Ways to Earn Hero Coins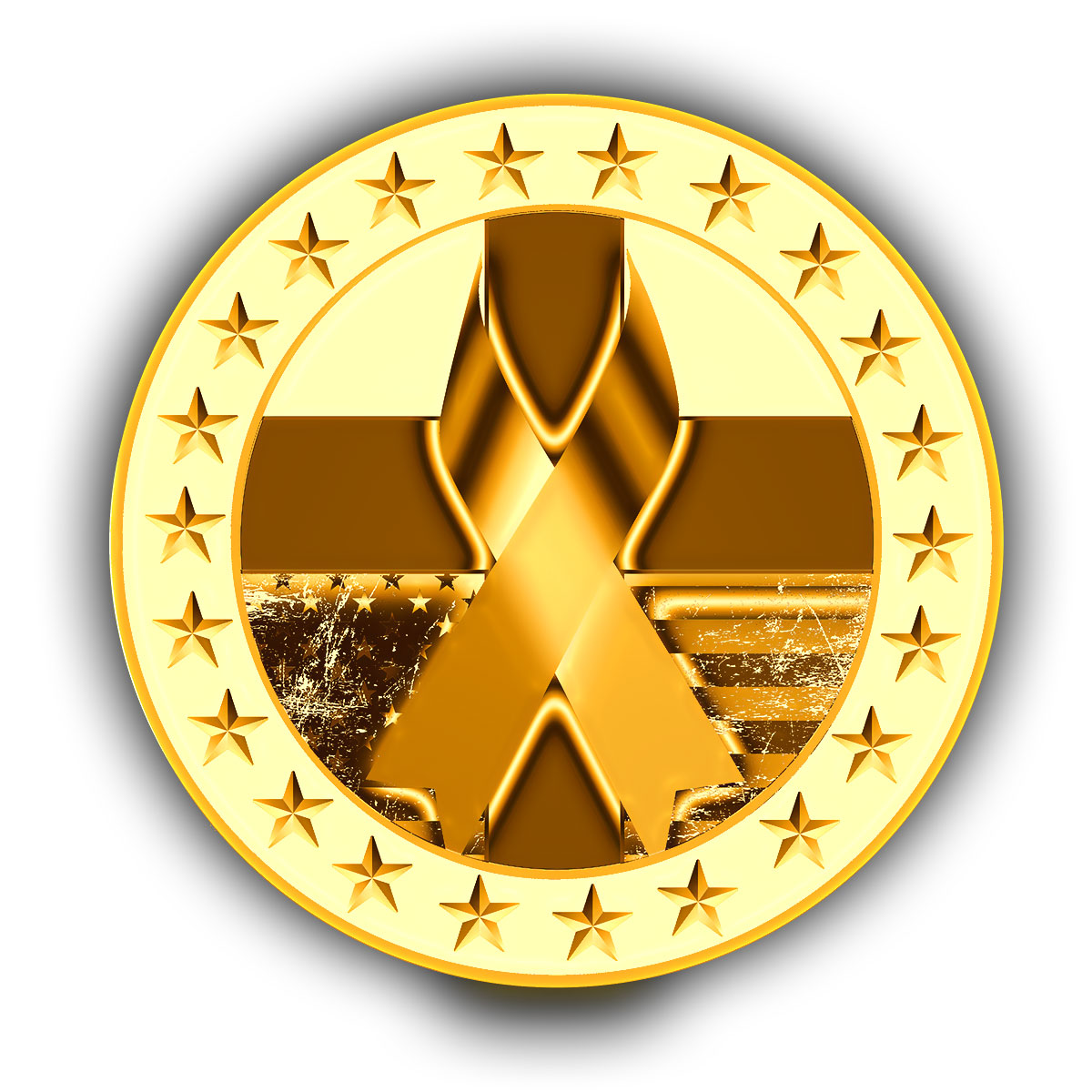 Tournaments
Hero Coin benefits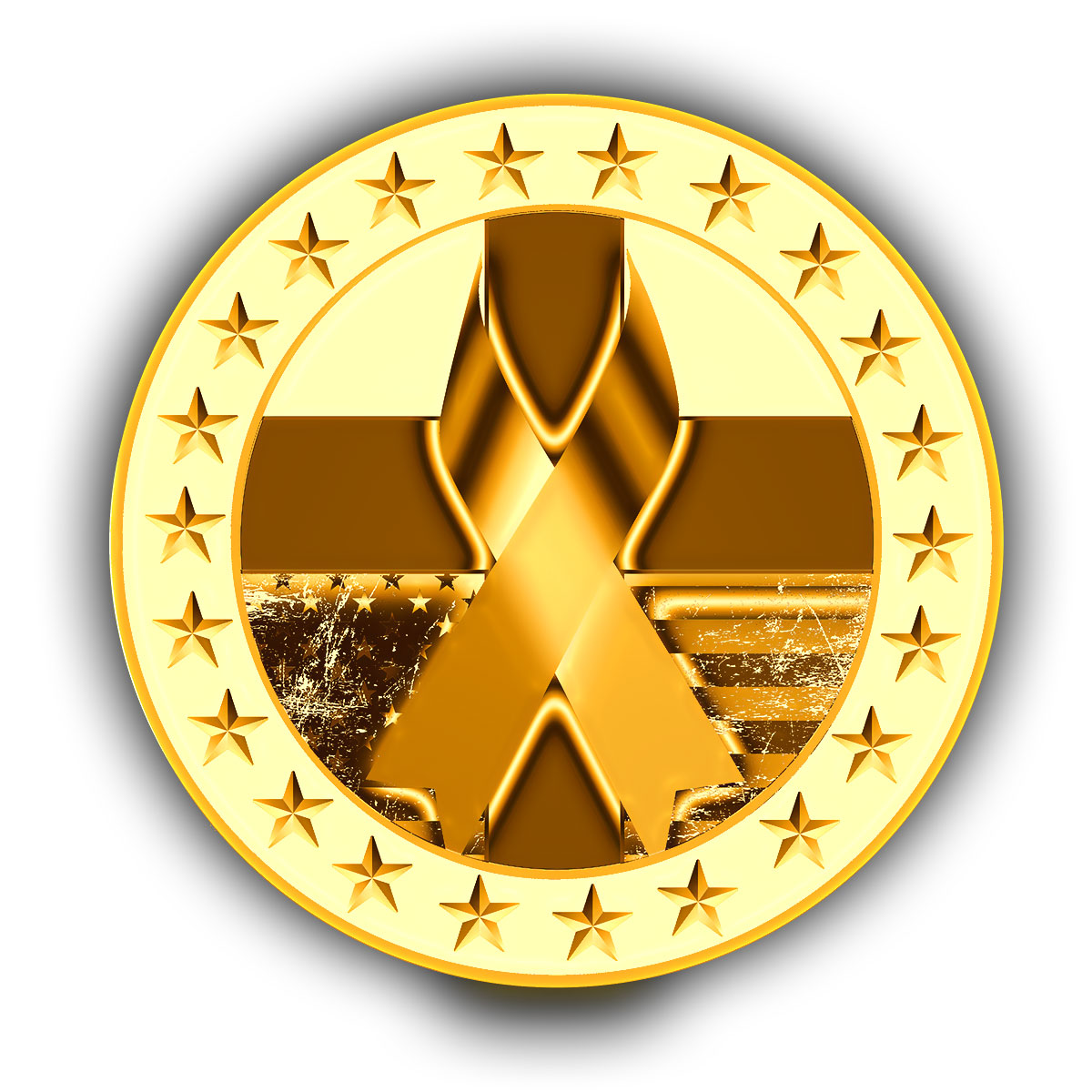 Tournaments