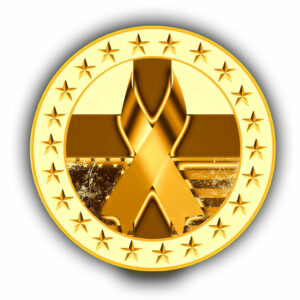 We are incredibly excited about the upcoming rewards that you'll be able to redeem with your Hero Coins!  We have big plans for them, and we need your help to get there.  Over the next several months, we'll be running a beta test on the Hero Coin concept.  Please keep in mind that it will take time to perfect the process.  As we all know, greens fees can cover a wide range.  When you enter in a request to spend coins, our team will start working on scheduling your tee times with the desired golf course.  The Hero Coin cost will be dictated by the price of the greens – primarily by the day and time.
1.  Fill out a request to spend Hero Coins
2.  Our team will follow up with you to confirm the details
3.  Our team will then confirm with the golf course and pay for your greens
4.  You'll receive a confirmation email
5.  Have fun and thank the course!
(Log in to see your stats!)
FAQs
Rules for redeeming Hero Coins
Q:  Which courses can I use my Hero Coins to golf at?
A:  Any Hero Course (courses that allow the Hero Golf Tour to host Hero Days for outreach)

Q: Can I spend my Hero Coins directly with the golf course?
A: No, all purchases must be done through us.

Q:  How many coins will it cost per player?
A: It isn't easy to make a Hero Coin listing before knowing the course, day, and time!  Currently, you'll spend 25 Coins, 35 Coins, or 45 Coins per player.  Some courses may have a custom amount depending on the cost of the greens. 
Q:  When will I be able to spend my coins on gear and vacations?
A:  We'll be conducting the beta test through the beginning of next year.  We're hoping to increase the Hero Coin options during the Spring.
Ways to Earn Hero Coins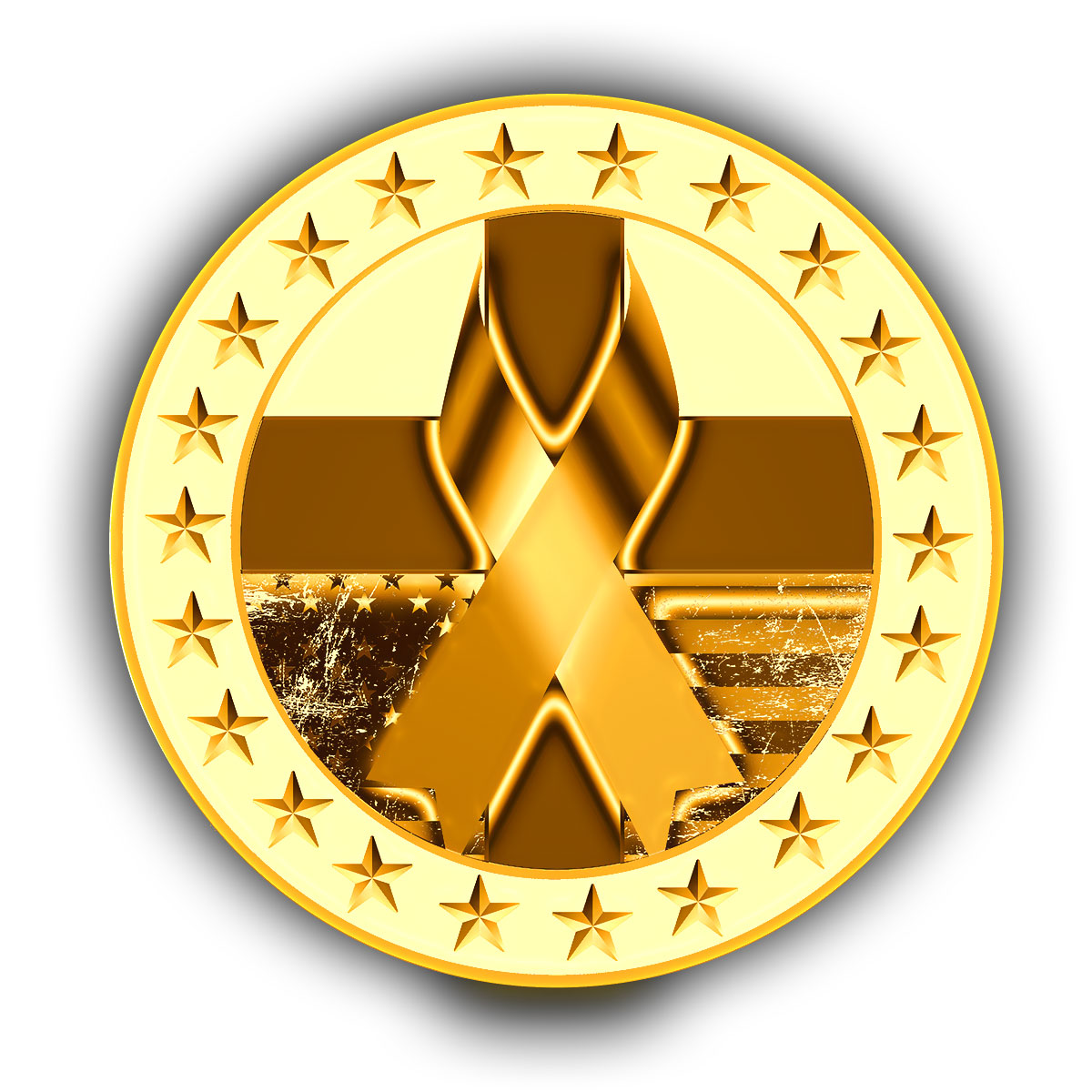 Tournaments
Hero Coin benefits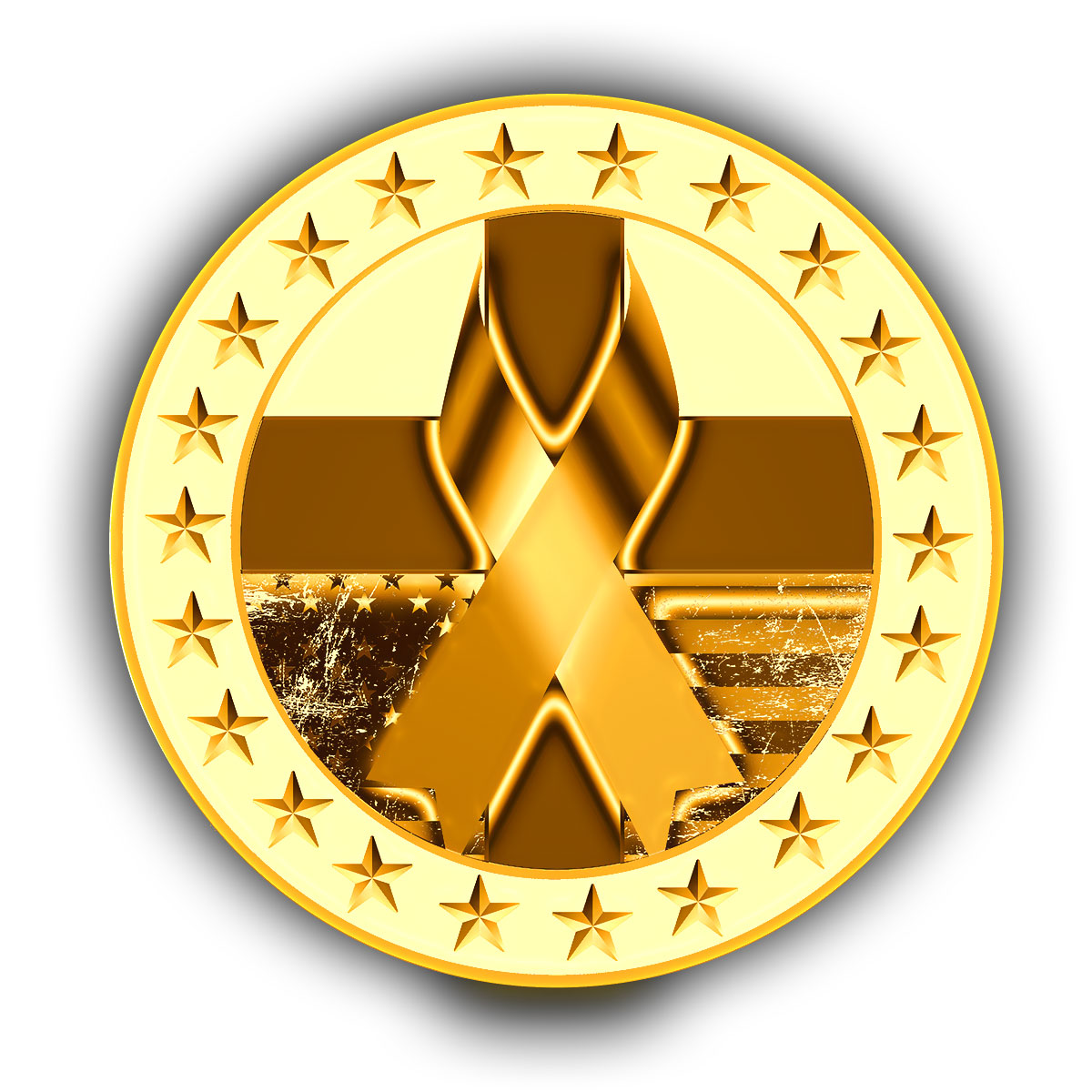 Tournaments