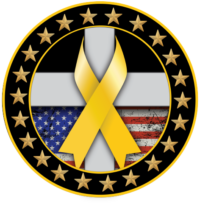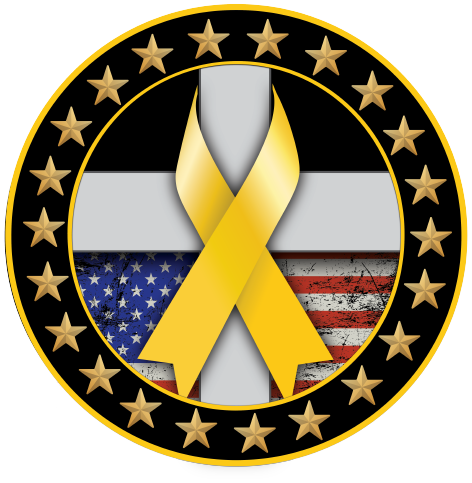 Hero Golf Tour
Join the Hero Golf Tour (Heroes Golf Free)
We host hundreds of golf tournaments over a season called the Hero Golf Tour which creates a fun and therapeutic atmosphere for our Heroes.
Both Heroes and Civilians have a chance to support this cause and golf free every week with us on the Tour.
Everyone has a chance to compete or play for fun.
 Get added to the leaderboards, maintain a scorecard history, and receive a Hero Golf Tour Handicap.
Every player has a chance to qualify for the annual playoffs & championship.
The plan to save our Heroes
22 PTSD Military Suicides Every Day