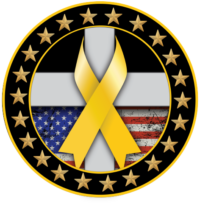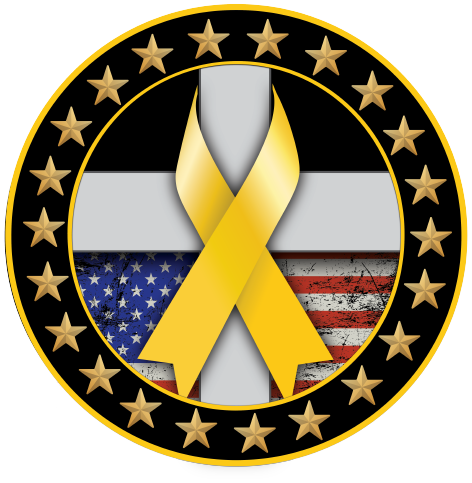 Hero Golf Tour
Join The Golf Tour Family!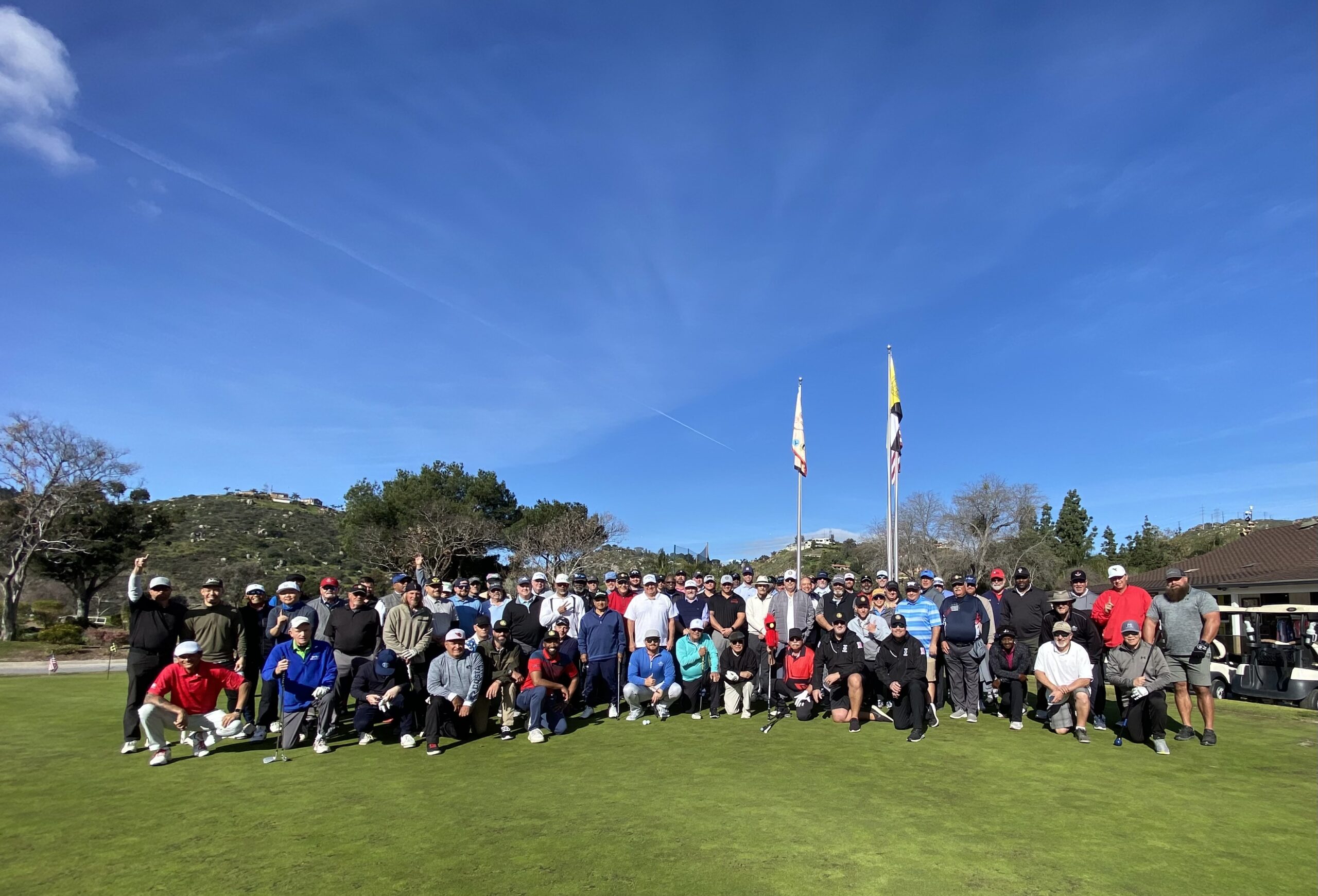 We lose over 22 veterans & first responders every day to PTSD suicide.  The Hero Golf Tour has had a life-changing effect on our Heroes who are isolated and suffering from PTSD ideation.  We mentor our Heroes and show them a greater purpose in helping others which saves their lives.
We host hundreds of golf tournaments over a season, which creates a community of support, fun, and a therapeutic atmosphere.
Both Heroes and Civilians have a chance to support this cause and golf free with us on the Tour.  Whether you have PTSD, are a Veteran/First Responder, or are a civilian, you help save lives when you join the Hero golf Tour.

Come out to a tournament and join the family!
HERO DAYS OUTREACH
1200+
OVER 12,000 HERO DAYS HOSTED
TOURNAMENT OUTREACH
500+
OVER 500 TOURNAMENTS HOSTED
HEROES SERVED
10000+
OVER 10,000 HEROES SERVED
PROGRAM SERVICES
$5,000,000+
OVER $5,000,000 INVESTED IN SAVING LIVES
HERO DAYS OUTREACH
1200+
OVER 12,000 HERO DAYS HOSTED
PROGRAM SERVICES
$5,000,000+
OVER $5,000,000 INVESTED IN SAVING LIVES
HEROES SERVED
10000+
OVER 10,000 HEROES SERVED
TOURNAMENT OUTREACH
500+
OVER 500 TOURNAMENTS HOSTED
The plan to save our Heroes
Over 22 PTSD Military Suicides Every Day