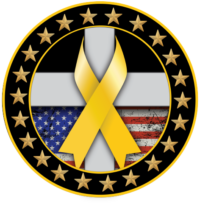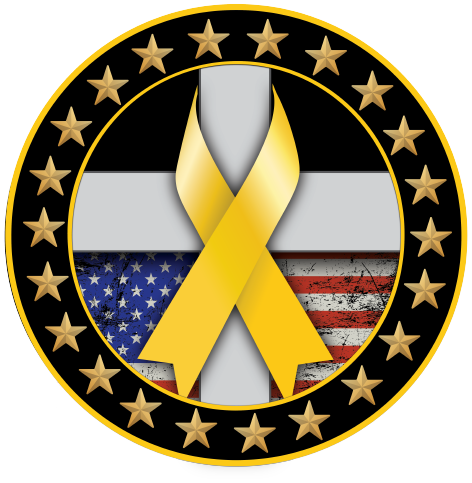 PTSD Heroes & The Hero Golf Tour
Heroes Golf free
Join The Hero Golf Tour
The plan to save our Heroes
22 PTSD Military Suicides Every Day
The Acts Ministry Vision
Acts Ministry has been called to facilitate the New Testament commandment to go and make disciples of all nations; as the first comprehensive model of discipleship that will heal our nation and prepare the world for the return of Christ.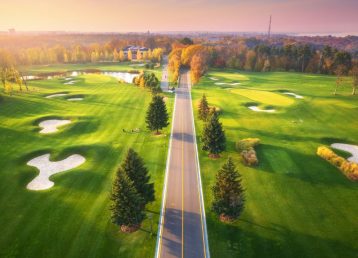 Mission 1
Golf Program
Act 1 – Prove the methodology works on a micro-scale.
(Complete)
​Act 2- Produce a fundraising infrastructure that financially supports a national expansion of the methodology.
(Current stage)
​Act 3 – National expansion of mentor groups including career opportunities with salaries and benefits for our heroes. 
Mission 2
Worldwide Discipleship
Act 1 – Build a platform that supports the Great Commission in creating disciples and training leaders to mentor others with similar real-life experiences.
(Tested and completed – under reconstruction)
​Act 2 – Train, certify and employ thousands of Christians to operate discipleship ministries with salaries and benefits nationwide.
​Act 3 – Expand discipleship model worldwide employing trained and passionate ministry leadership of Biblical proportion.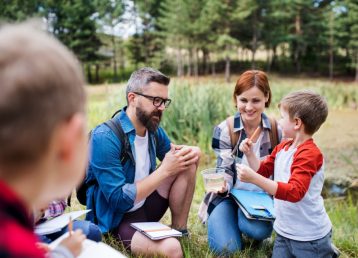 Mission 3
GOOD SAMARITAN NEWS (GSN)
ACT 1 – Neighborhoods and Communities join together unifying our nation
ACT 2 – An International outreach with free neighborhood news, free family counseling to every home, free neighborhood BBQs at local Hero golf courses, and sharing the Good News of Christianity.
"For anyone reading this review, know that Dr C can help you. He knows the scriptures to direct you toward. He is also encouraging, but also honest and direct. He picked up the phone the first time I called. He was very helpful to me."
"Thank you, brother! These are great words of encouragement. I have already seen the Lord move and I know He has got my back through all this.  Thank you for standing with me!"
"Hi Pastor Christian, I am sending sincere heart prayers and thanks for you, from a mothers heart I wanted you to know how thankful I am for you being so conscientious and for seeing my son in such a crisis time and I am saying extra special prayers for you this evening. What a hero you are to drop everything and see my son, a wounded soldier, and also my favorite hero."
"I want to thank you for saving my marriage. You gave me exactly what I needed to hear and my wife and I are back to church together and our family is back together too!"  
The Founder's son is an Army Medic, a deployed soldier, a man of God, and a true hero…
"Growing up I watched as my father transformed and reunited people of all walks through his counseling. I witnessed marriages preserved and restored, Christians led back to the faith, and atheists newly claim the name of Jesus as their savior. Without a doubt, I can say my father directly prevented the loss of life of many veterans struggling with PTSD and the search for purpose in their trauma. None of it could have been possible without a vision God gave him years ago, the Acts Ministry. Working with my dad in the Hero Golf Program has been fulfilling, exciting, and at many times touching. The kindness, generosity, and gratitude I have been shown during Hero golf events was humbling and deeply appreciated. It's an incredible opportunity to both serve God and our country through the Hero Program. Now more than ever our service members and first responders need real help and treatment. I believe this ministry is uniquely equipped to support those in their journey for healing. The Lord continues to bless the Acts Ministry with wonderfully talented and passionate heroes, serving heroes! As an American, a follower of Christ, and a United States soldier, I am proud to be part of this team!"