Mentoring Program
Overview
Definition of P.T.S.D. is redefined by Acts Ministry: There is no "Disorder" about any Hero with Post Traumatic Stress.
There is only post-traumatic stress "Defeated." 
P.T.S.D. Post Traumatic Stress Defeated!
"Welcome, all fellow heroes with PTS…D to your new life as mentors to your comrades." ~ Pastor Christian, and the Acts team of dedicated mentors.
This is where the healing begins.
​This is where the Spirit of Servanthood brings us purpose.
​This is where we earn our rewards, that new home we can pay for, the best health care, and providing abundance for our family. (1 Timothy 5:17; John 10:10)
​This is where we find our purpose for our trauma. PTS is defeated when there is a greater purpose for the trauma than the pain – PERIOD.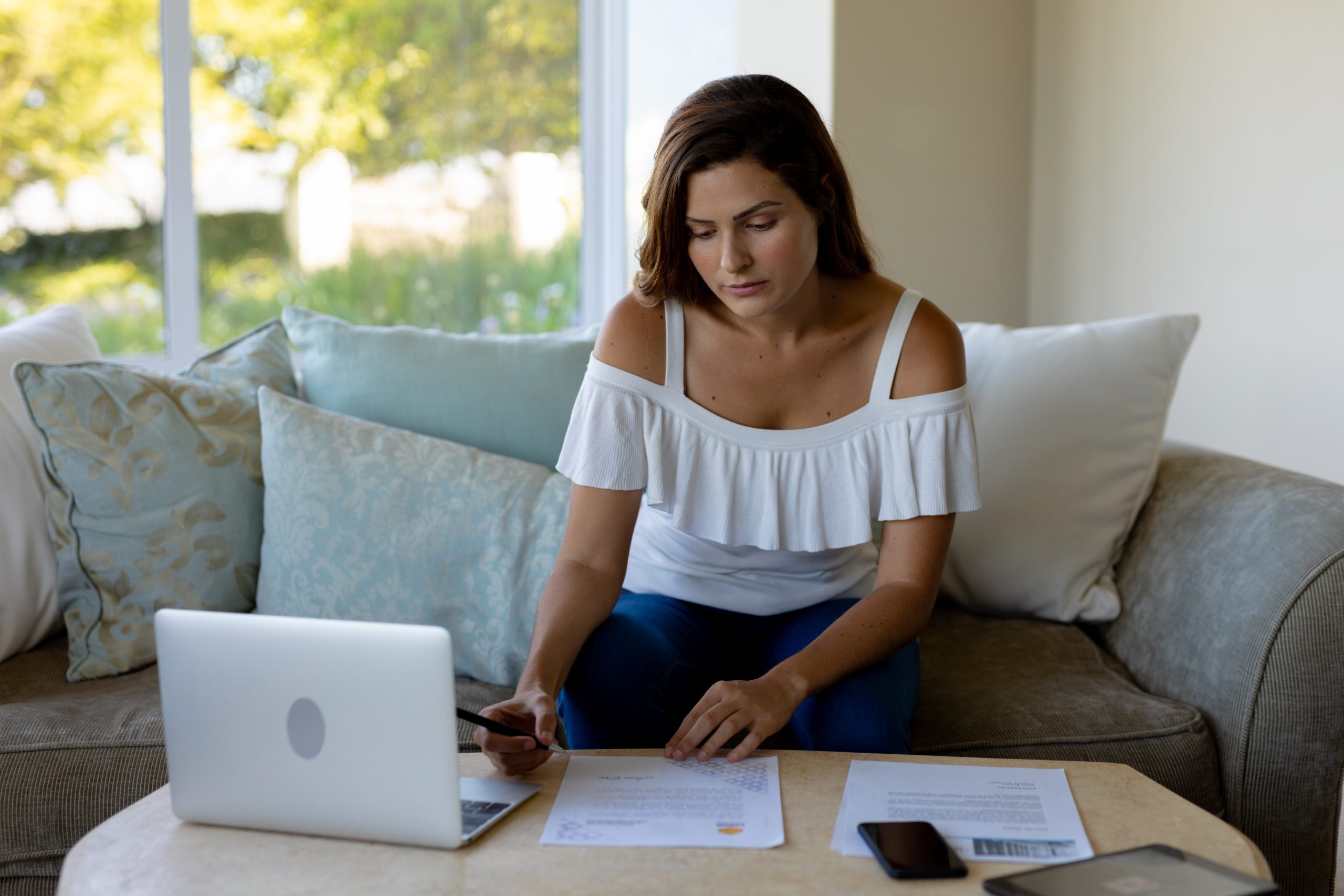 Act I.
Complete your PTS ideation evaluation & application for training and employment. (please note that suicide cases are given priority and other clients may experience delays in training)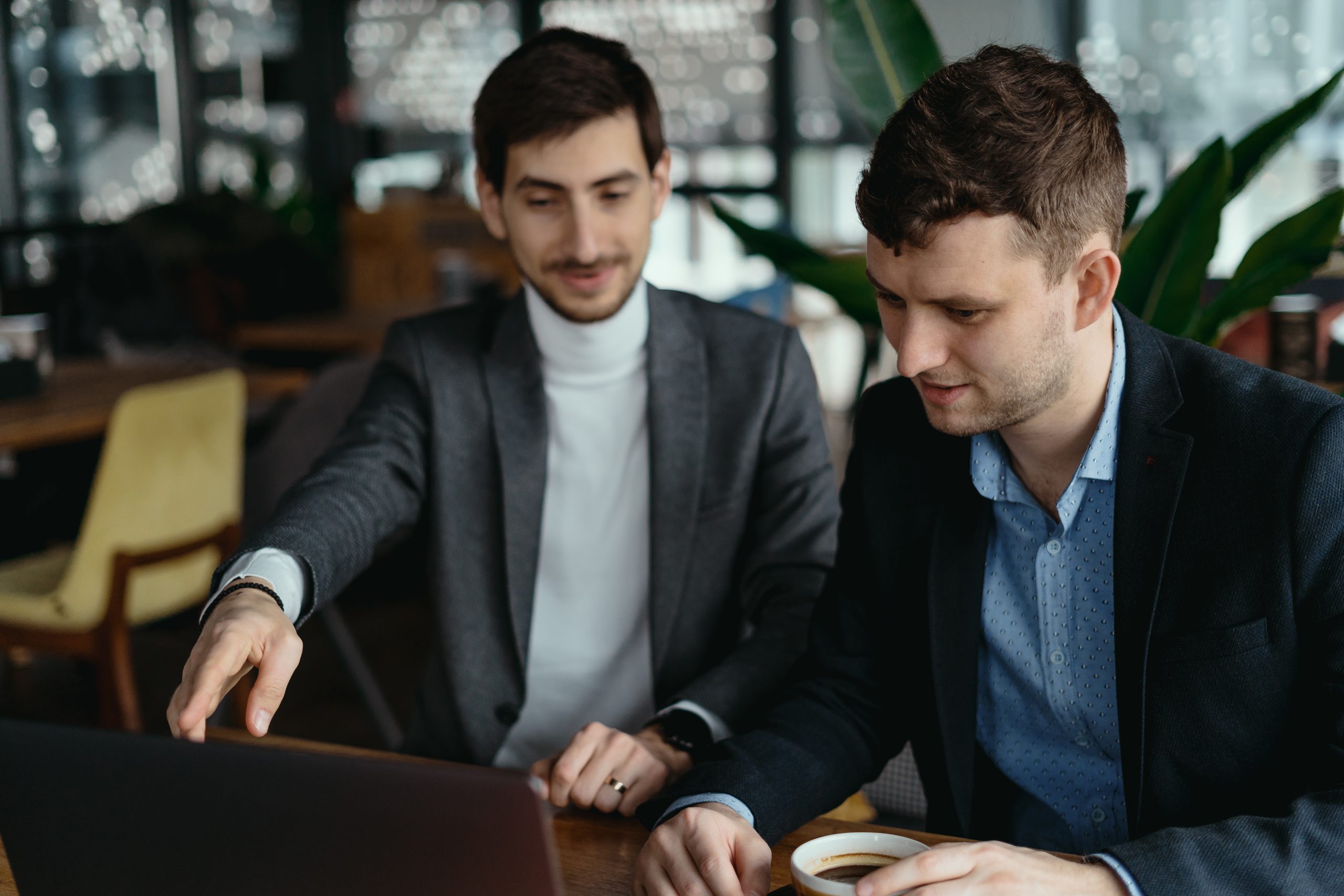 Act II.
Receive appointment to a Certified Mentor and begin your spiritual training. (30 to 90 days average)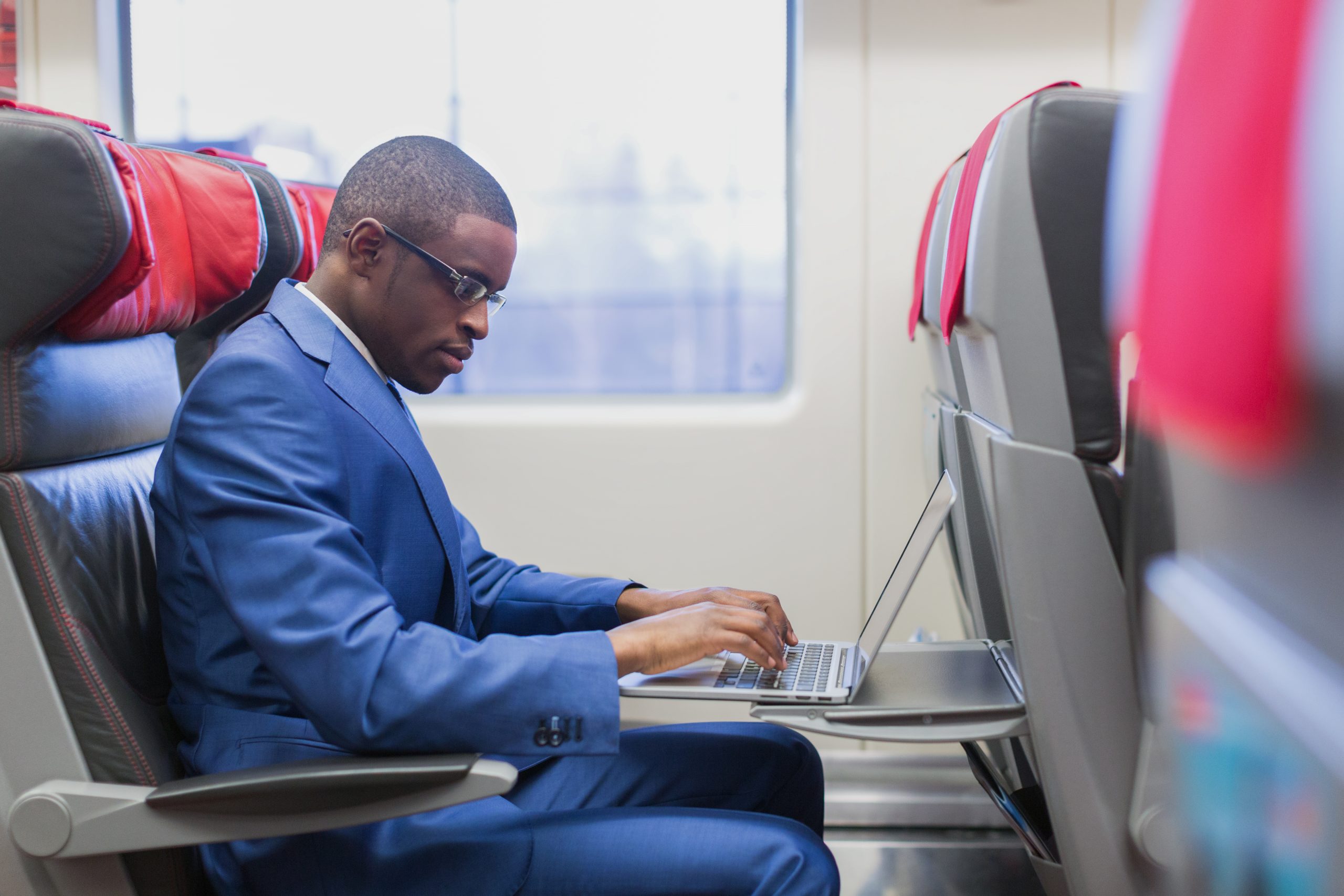 Act III.
Complete an approved PTSD training program and receive certification as a Christian Counselor/Mentor.
(Not a licensed counselor – may be completed in conjunction with Act II)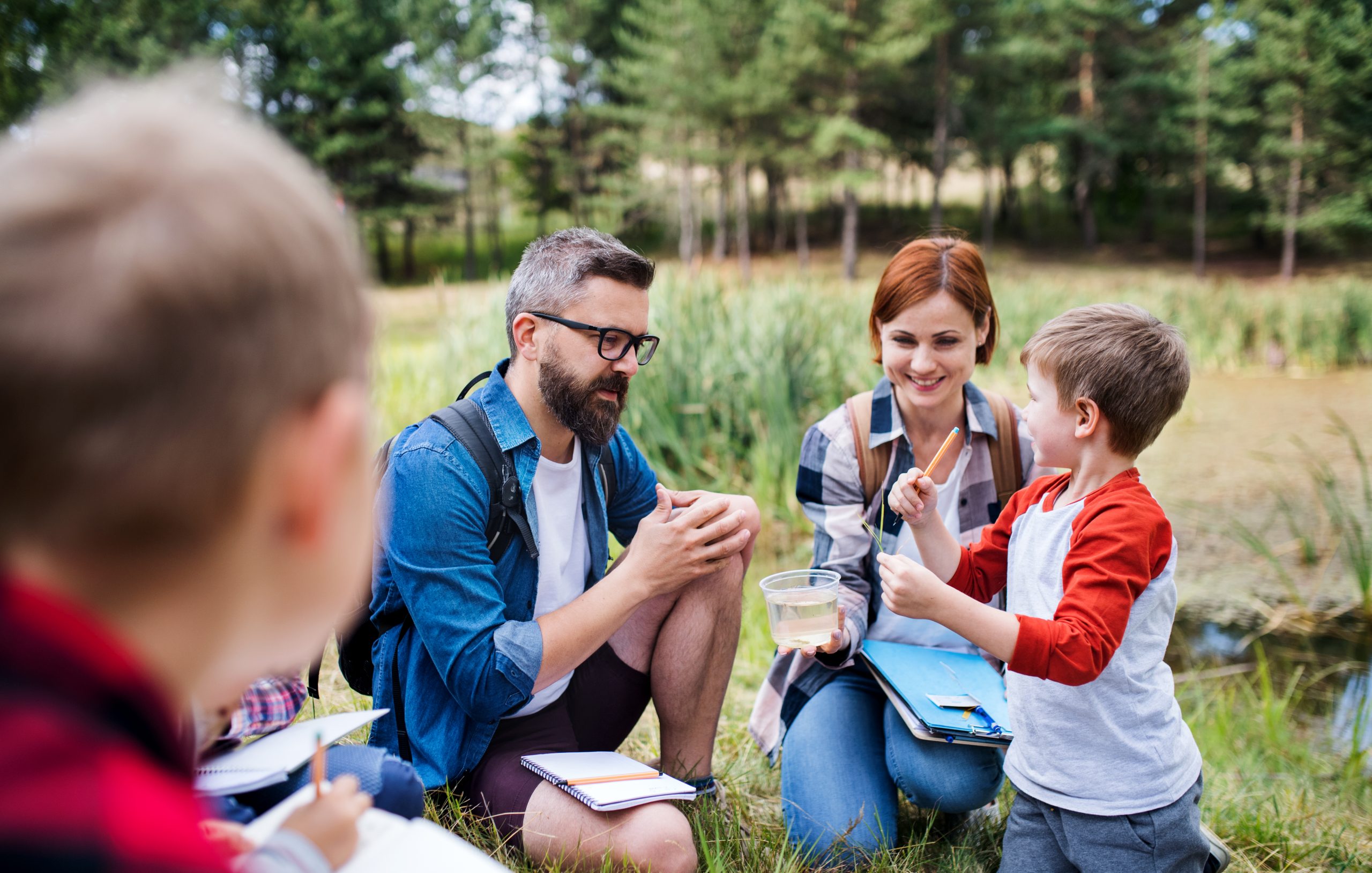 Act IV.
Begin receiving Disciples-Mentee appointments within your personal Legacy Group.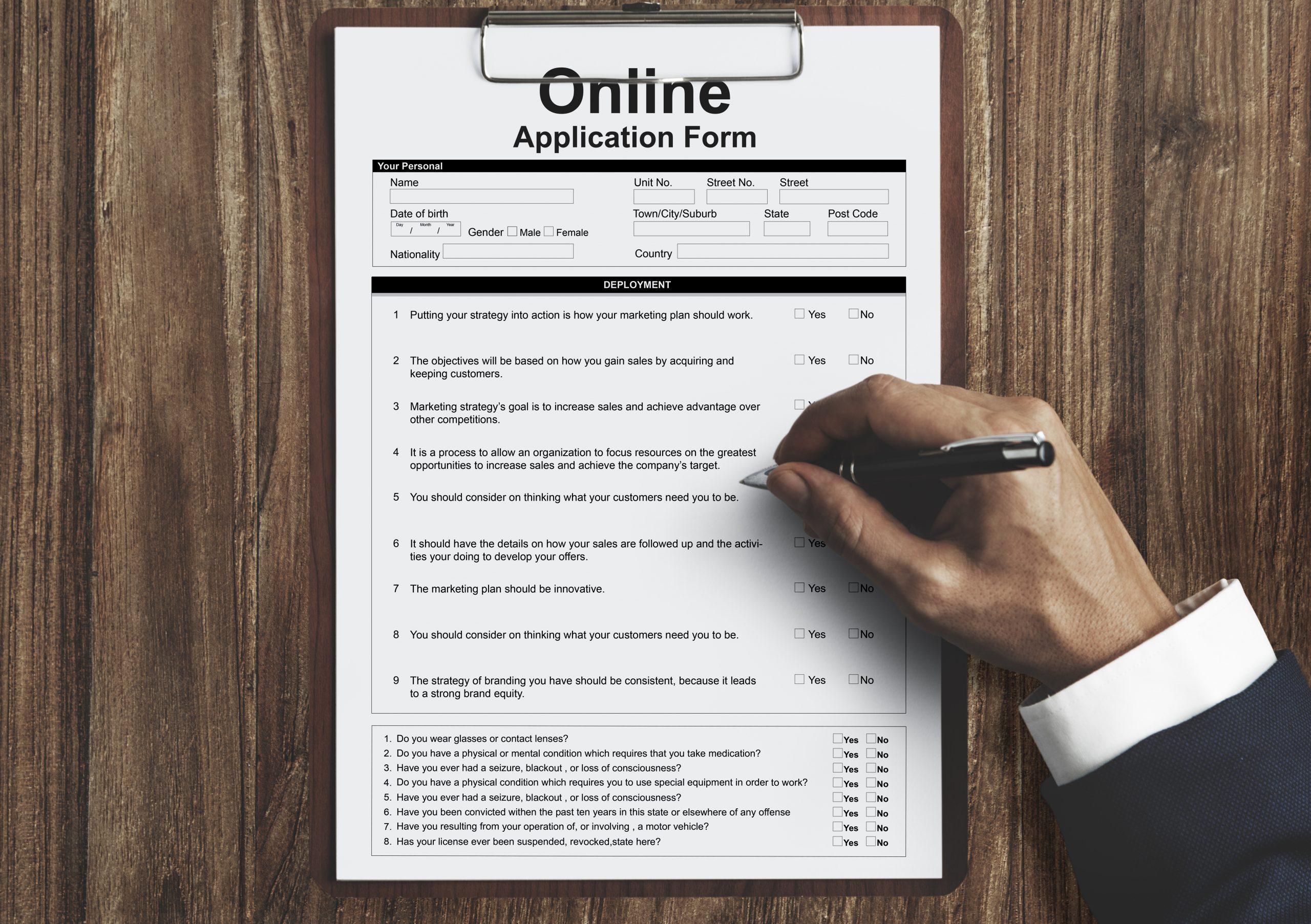 Acts V.
Apply for employment as a Christian Mentor, Ordained Minister, Associate Pastor, or other ministry position including expense accounts, salaries, health care, and other benefits.
(As soon as Mission 1 Act II is complete)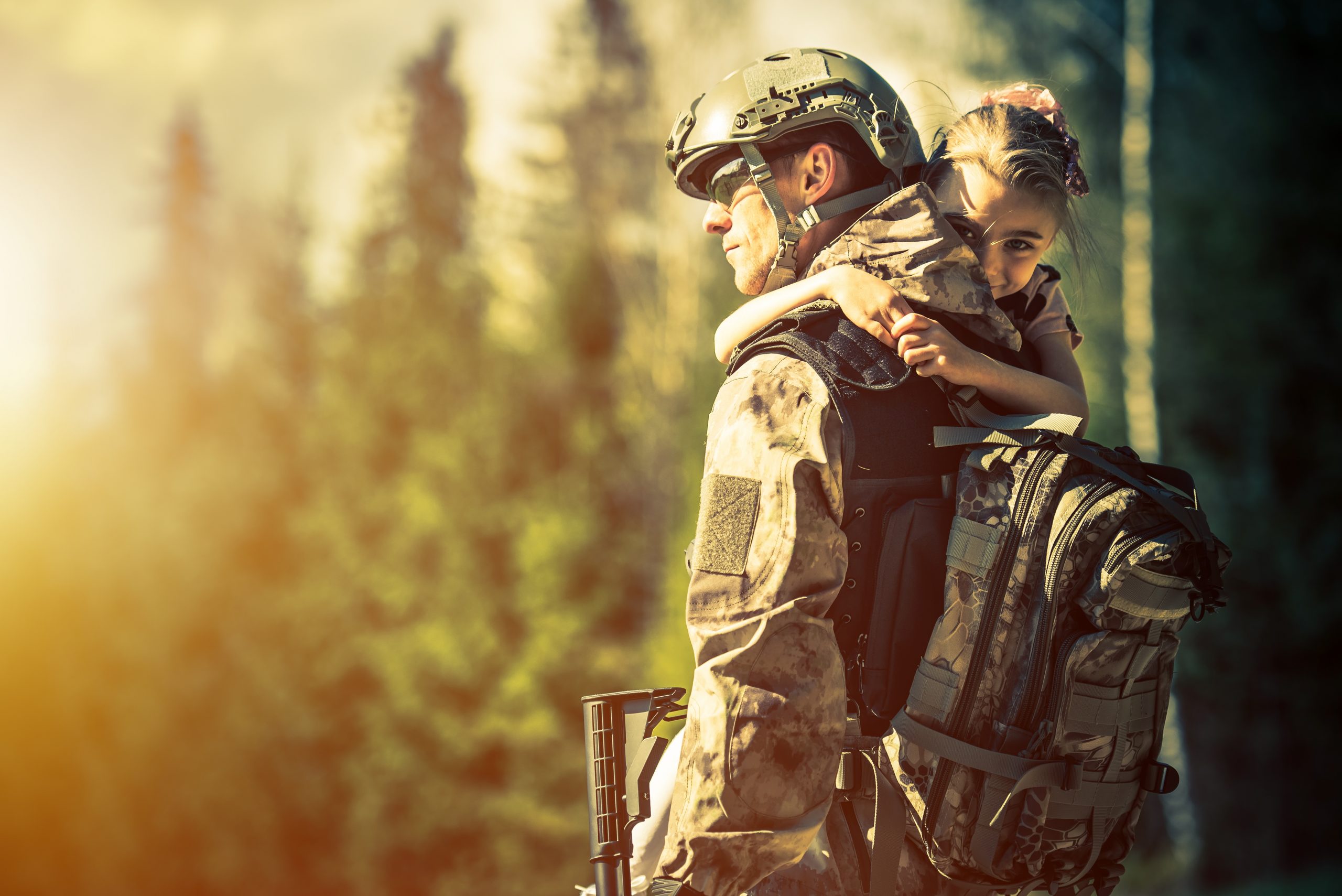 No Cost to Heroes
The Acts PTSDheroes program is fully sponsored by our fundraising and in-house tuition grants. All Military and First Responders who have been diagnosed with post-traumatic stress will be trained and certified at no cost. Those who have suicidal disposition are engaged in our priority mentoring placement. 
Disclaimer:
Acts Ministry does not guarantee any results and our success is based on the client's consistent and life-long commitment to mentoring others within the New Testament teaching of discipleship/mentoring. Salaries are based on the client/employee's reviews and the number of appointments/mentorees more specifically designated in the Employee Handbook and/or the Employment Agreement. Salaries will be offered on completion of Mission 1 Act II. Salaries are only provided for Christian believers (ministers of Christ) however all are welcome and non-Christians will receive the same training and mentoring without Christian Counseling Certification. Non-Christian clients may not experience the same sense of purpose and may not be fully healed.
Always maintain your own personal medical care and do not change any prescribed medications unless instructed by your physician(s).