National Champions
Scott Lee & Ricky Arellano (Jacksonville League) 
Michael Lee & Daniel Johung (OcLa league)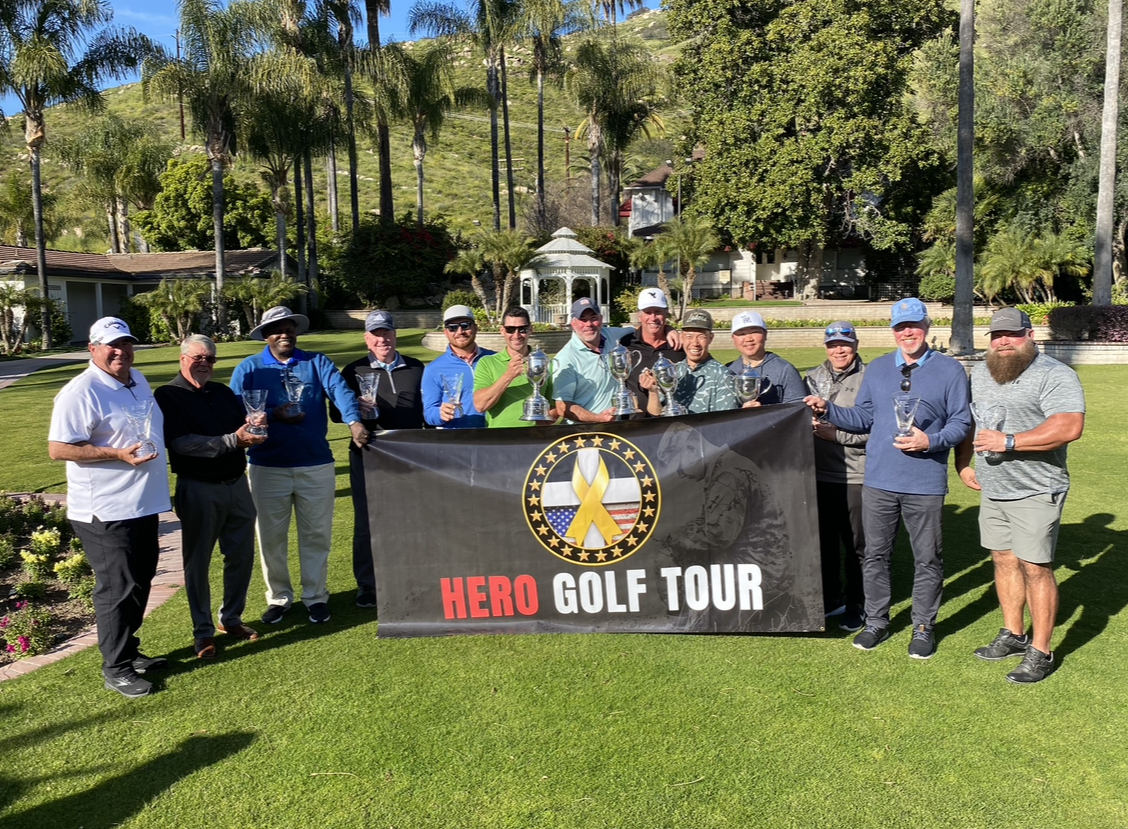 A – Flight 1st Place Team

: Ryan Lee & Kent Rideout (San Antonio League)
B – Flight 1st Place Team:

Gary Murray & Patrick Harris (San Diego League)
C- Flight 1st Place Team:

Steven Parker & Michael Hazen (Tampa League)
D-Flight 1st Place Team:

Paul Stokes & Russ Reese (Jacksonville League)
William Therrien
Paul Buantello
Brice Beatty
Larry Byron
Low Gross Champions:
Michael Lee & Daniel Johung
Low Net Champions:
Scott Lee & Ricky Arellano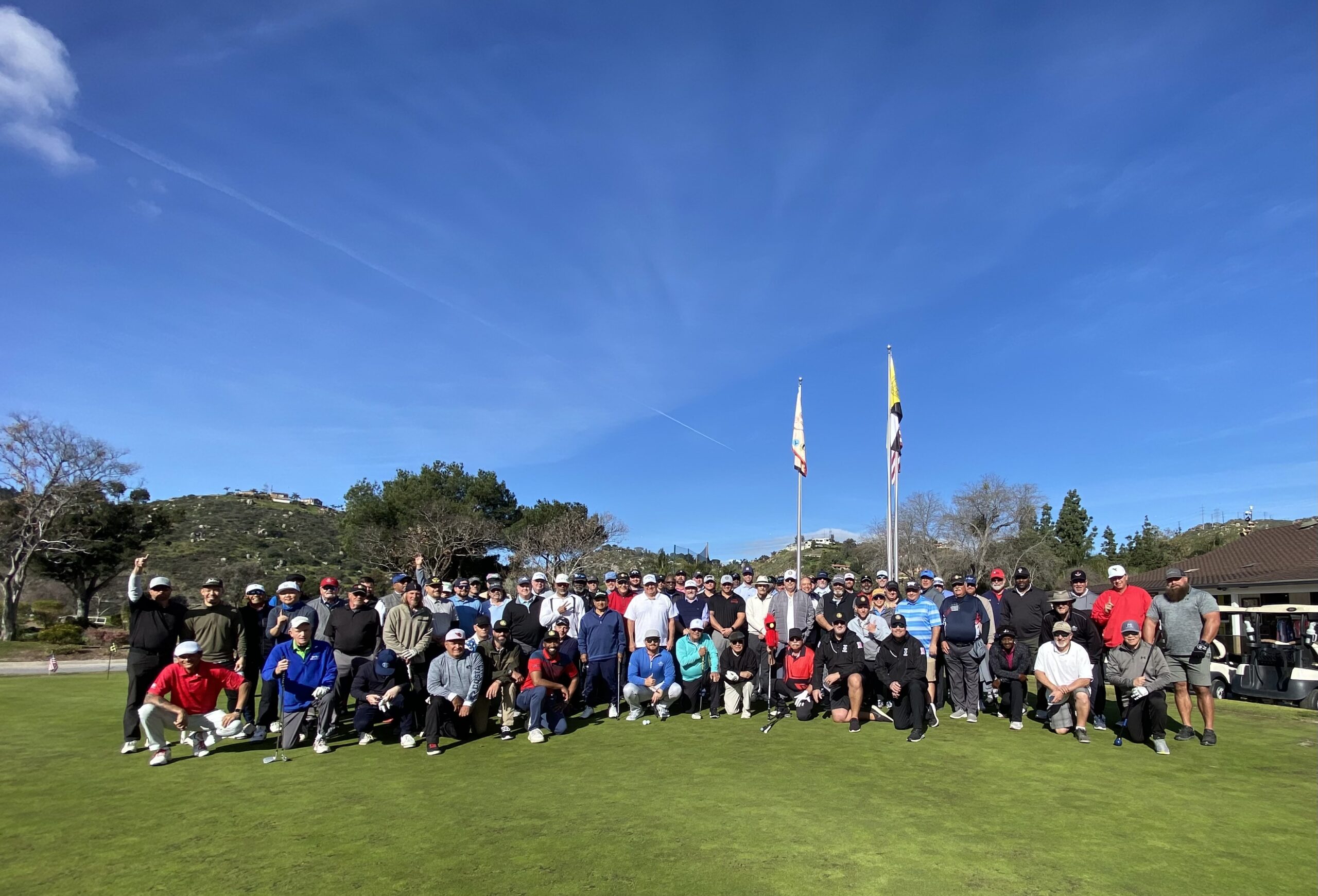 2022 Hero Golf Tour National Championship
The 2nd Annual Hero Golf Tour National Championship was held at the beautiful Singing Hills Sycuan Golf Resort in El Cajon, California on March 7-8, 2023.

36 of the top teams from across the United States competed in a 2-day event, battling for National Champion Low Gross, Low Net, and First Place in each flight. Participating regions included Jacksonville, Tampa, Orlando, Dallas, San Antonio, Houston, Austin, Phoenix, LA, and San Diego.

Day 1 opening ceremonies began with Naval Base San Diego Color Guard and the National Anthem under beautiful sunny weather conditions and the backdrop of Singing Hills.  Good Morning San Diego from the local Fox 5 affiliate was on hand to do interviews and take some great video footage of the Championship! During round one, golfers enjoyed a custom steak and chicken sandwich station for lunch to refuel for a few more holes of competition!  At the conclusion of day one, scores were tight, and the Championship was still within grasp for many of the teams.

After a 20 minute frost delay, Wednesday's final round began with teams highly focused and ready to win! Scores continued to tighten, but as the weather warmed a few teams pulled ahead in the final holes to win and take home the hardware!

When scoring was complete, golfers gathered in the Garden Room for a buffet dinner and awards ceremony.