We'll host 1-2 tournaments every year at your golf course. 
Every tournament will honor your local veterans and first responders.
Due to COVID19, we will be rescheduling our Hero Tournaments as our Hero Courses re-open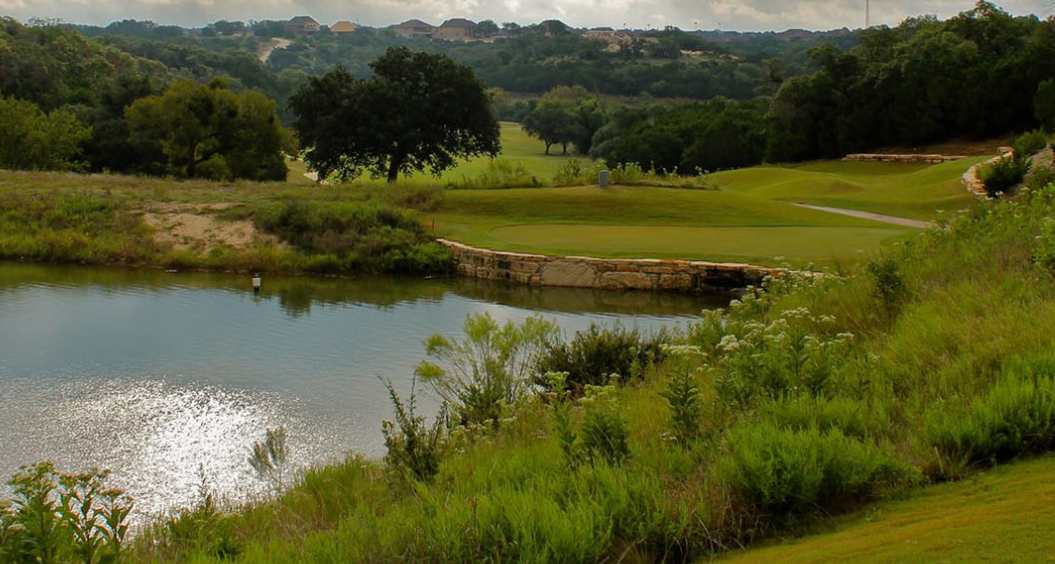 Mansfield National Golf Club

The Courses at Watters Creek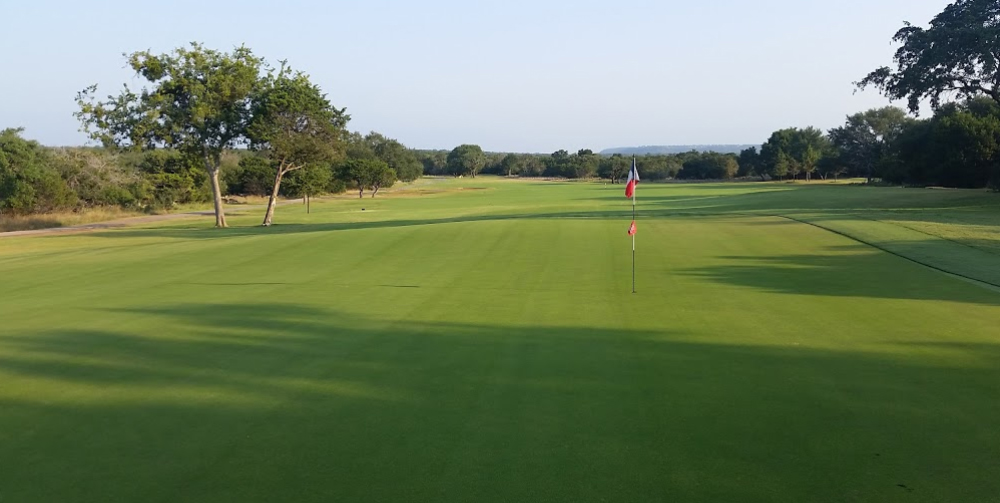 Delaware Springs Golf Course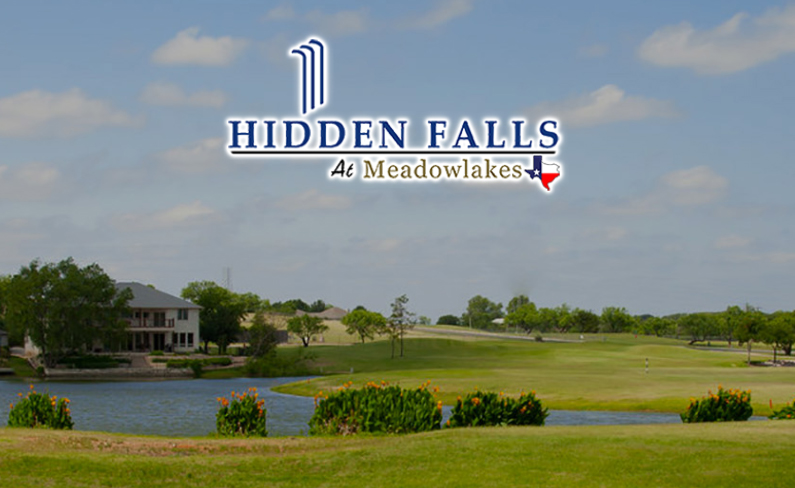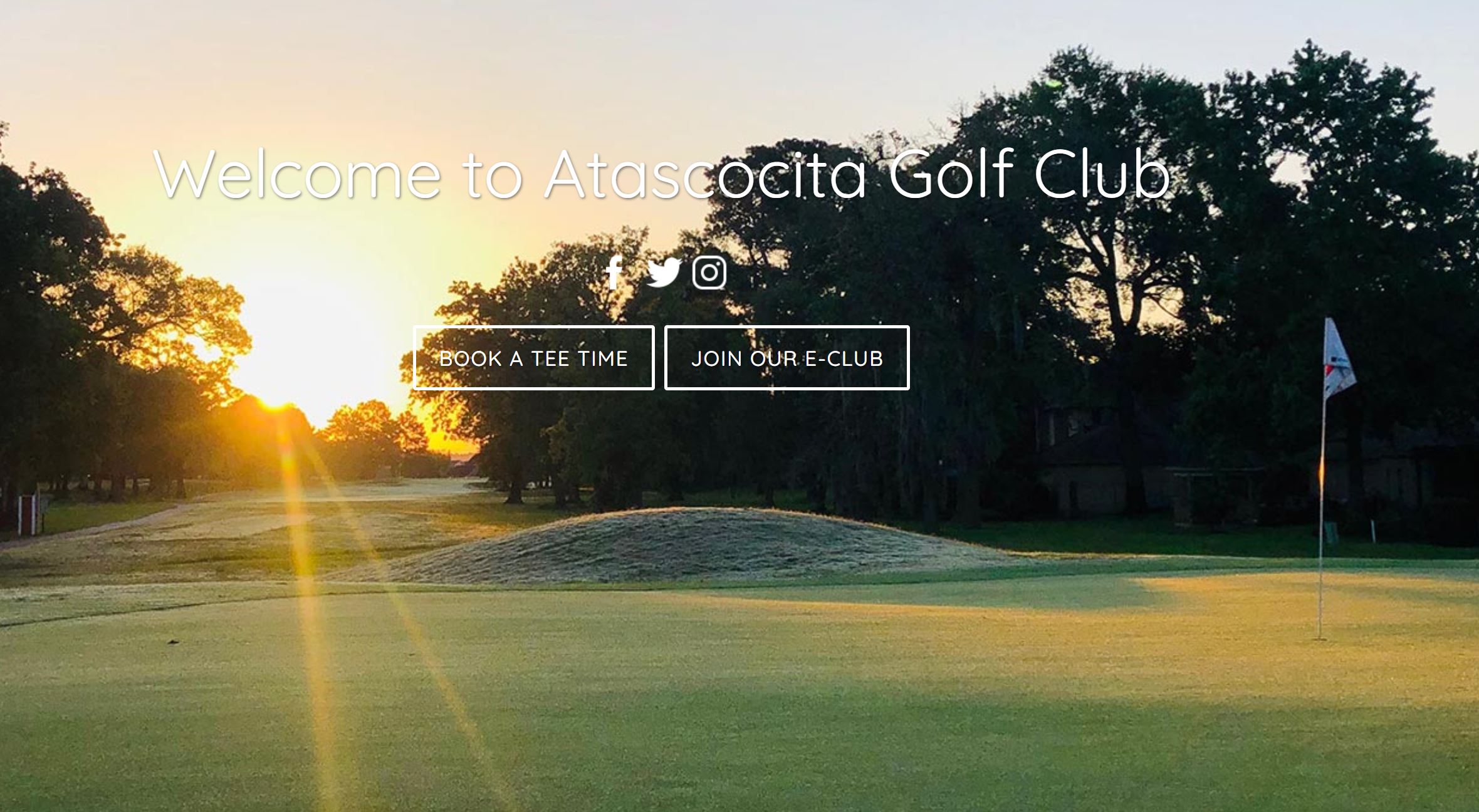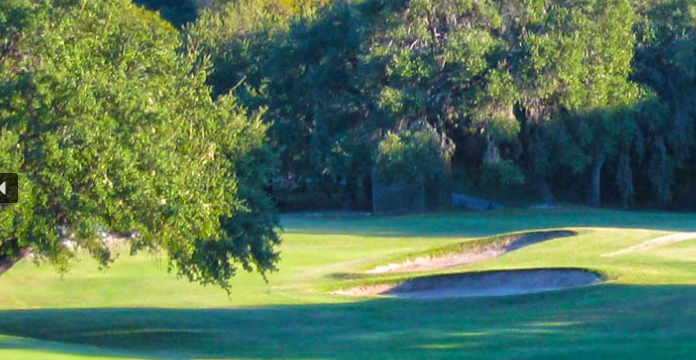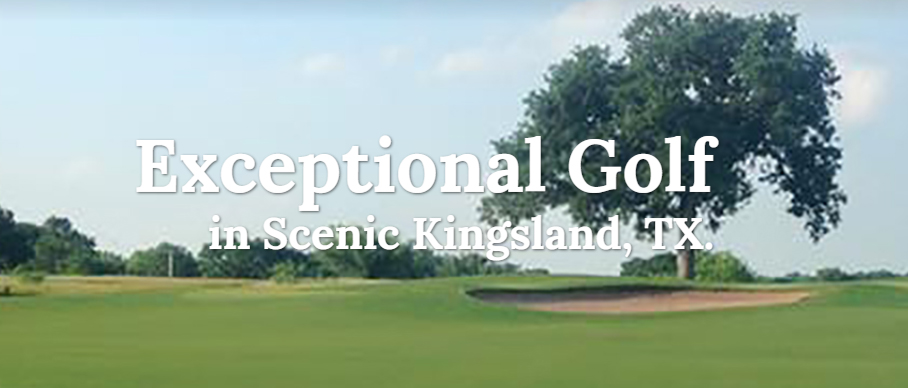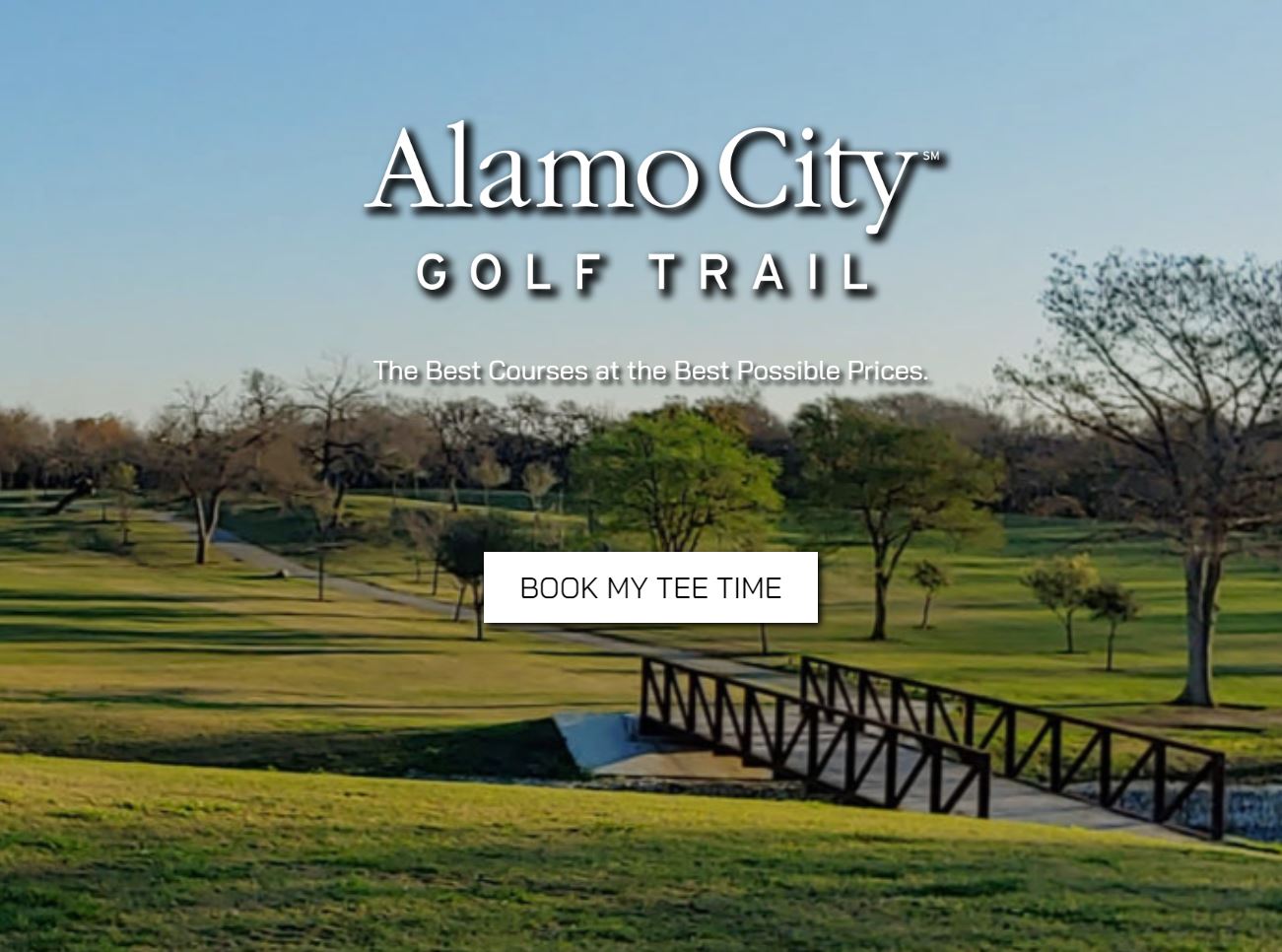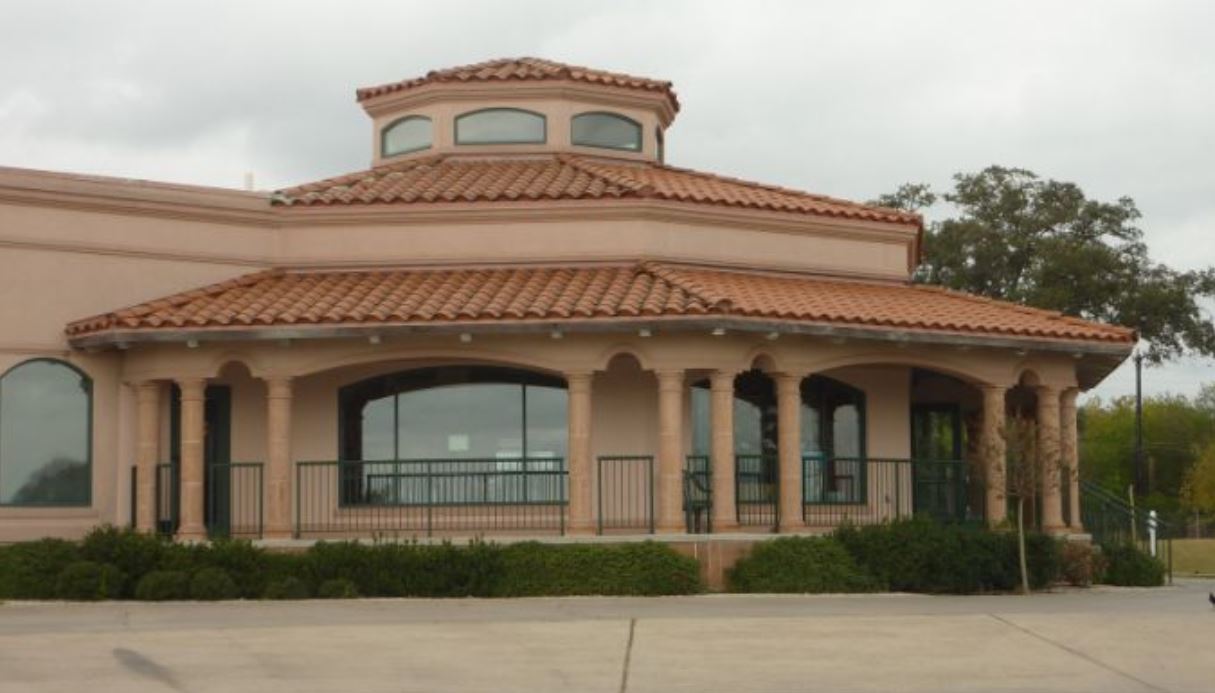 Fort Sam Houston – Salado Del Rio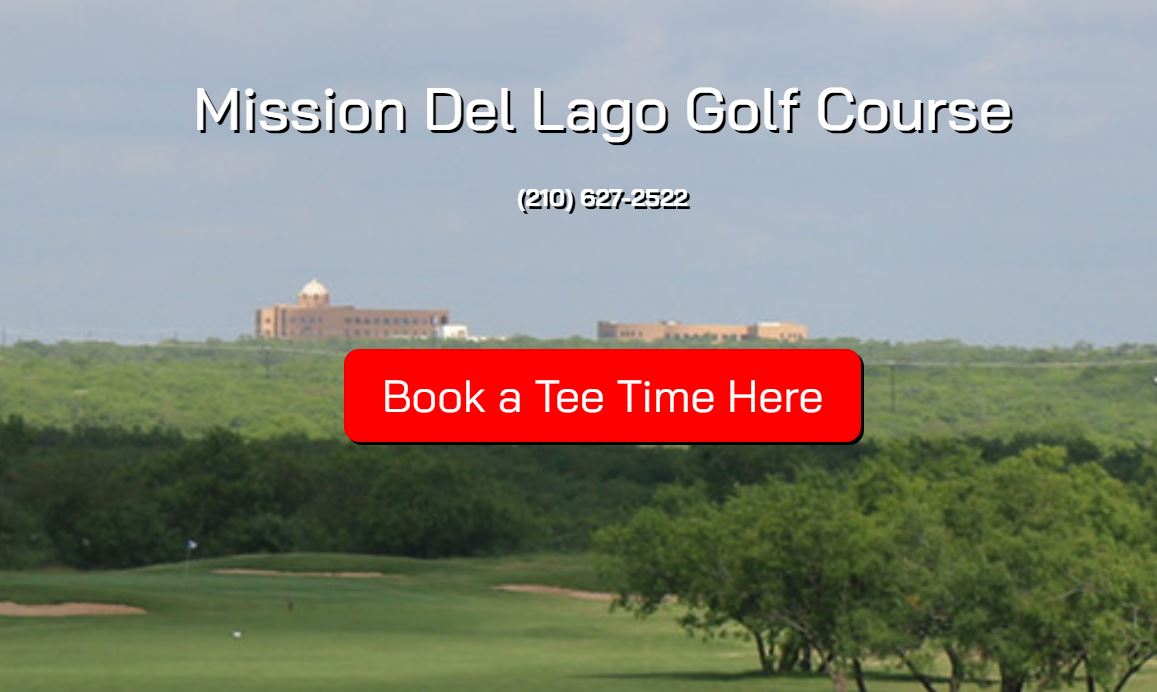 Mission del Lago Golf Course
The Club at Rebecca Creek
Willow Springs Golf Course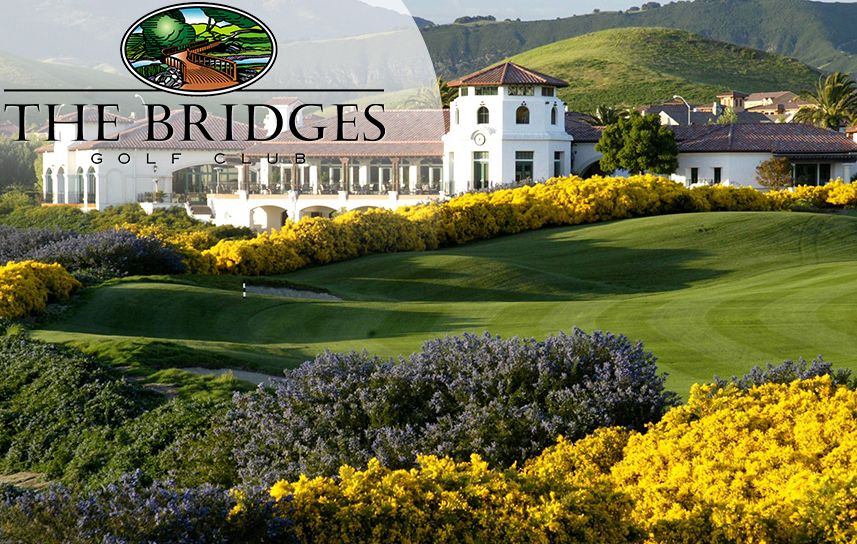 The Trails of Frisco Golf Club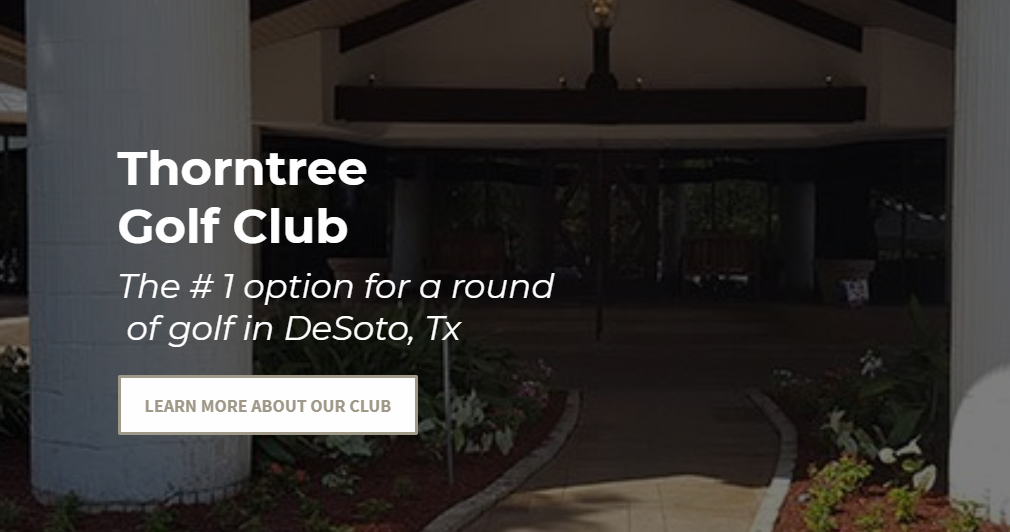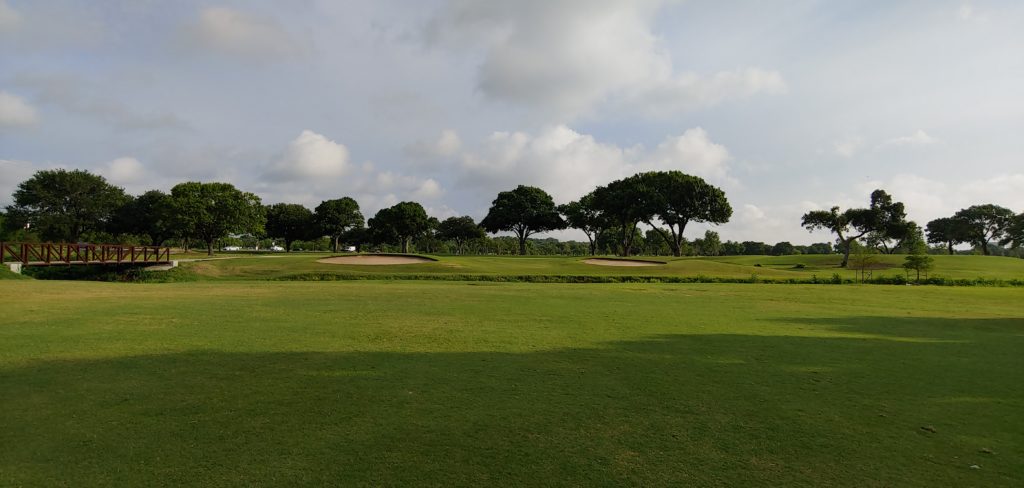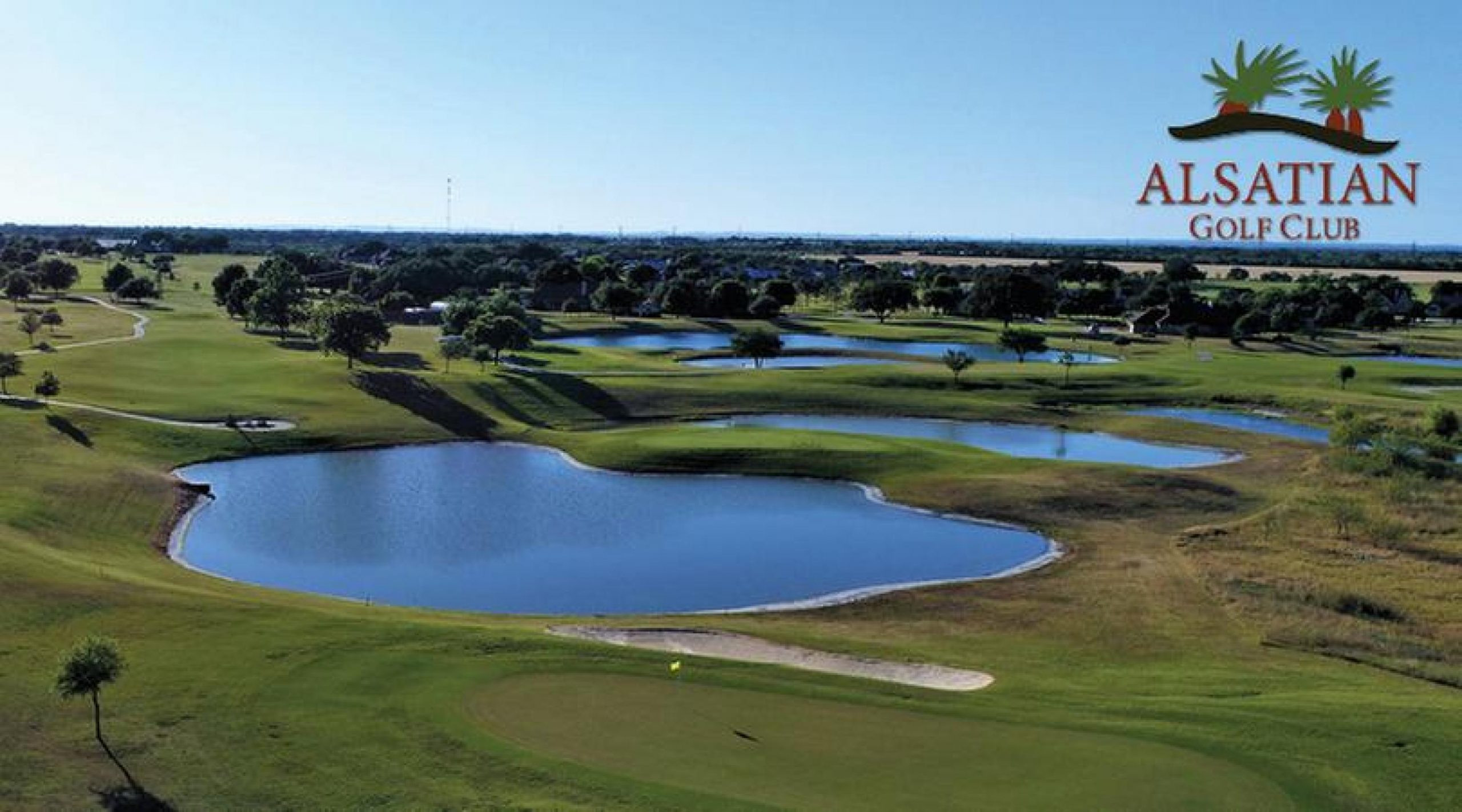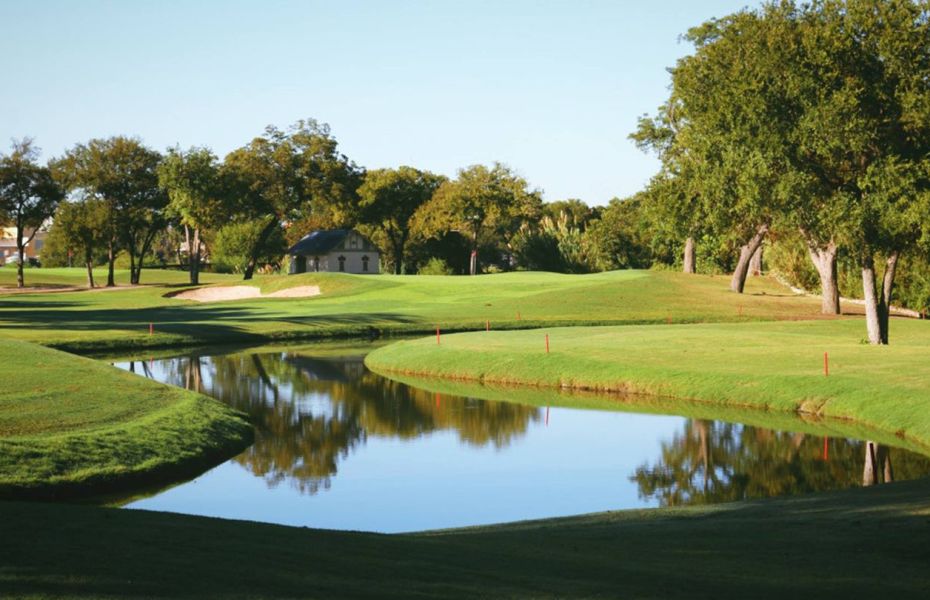 Brackenridge Park Golf Course
Northern Hills Golf Course
Is your Course not a Hero Course yet? 
Contact us and we will help you get your course set up