We'll host 1-2 tournaments every year at your golf course. 
Every tournament will honor your local veterans and first responders.
Due to COVID19, we will be rescheduling our Hero Tournaments as our Hero Courses re-open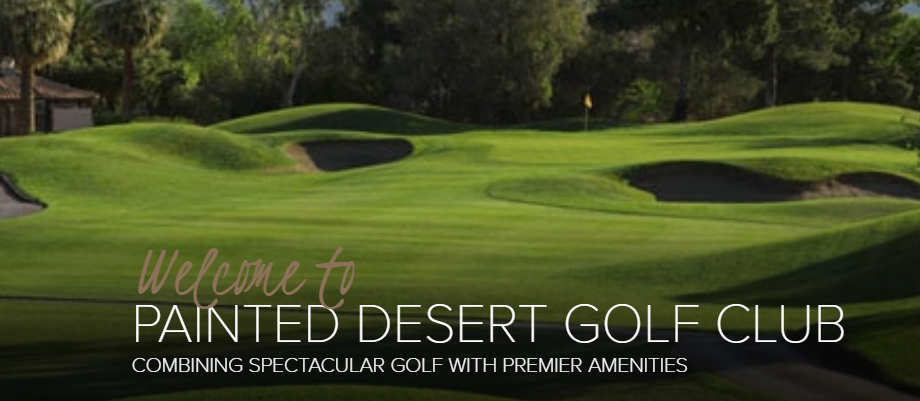 Painted Desert Golf Course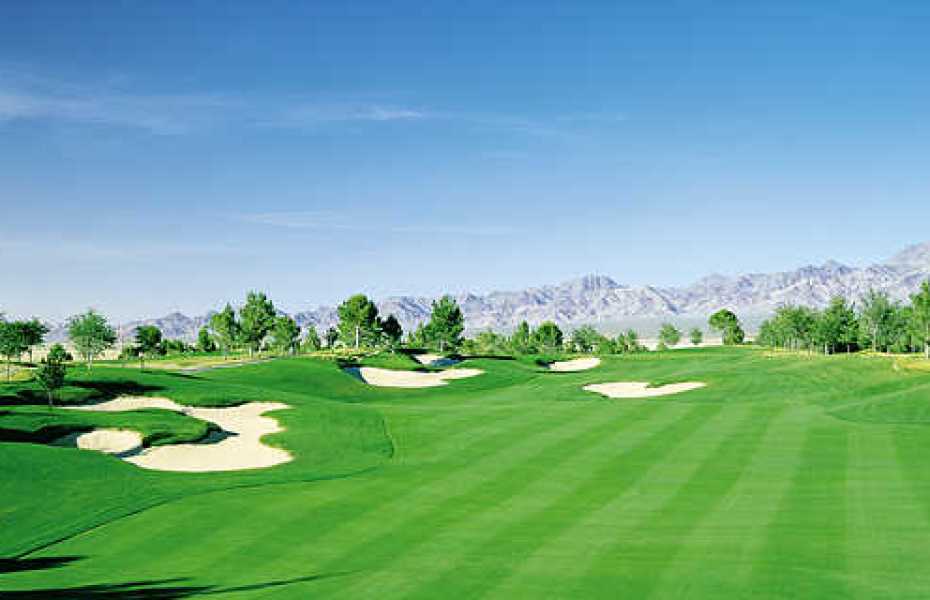 Primm Valley Golf Lakes Course
Is your Course not a Hero Course yet? 
Contact us and we will help you get your course set up