Apply to Become a director with Acts Ministry Inc, Hero Golf Tour
Conference call rsvp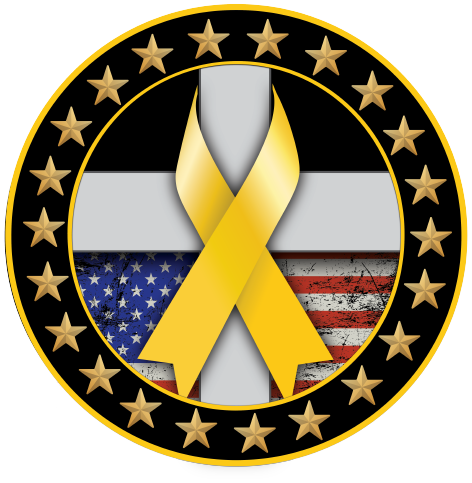 This call will be hosted by Cory Andrews, Eddie Drozd, and Steve Springer
Eddie Drozd
Executive Director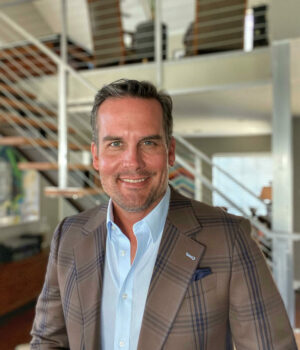 Steve Springer
Vice President
Cory Andrews
Executive Vice President
Due to the demand and competitive nature of the position, we will be hosting a one-hour conference call to cover the responsibilities of the position, answer your questions, and explain the next step in the interview process. This is a mandatory call in order to be considered for the position. After you RSVP, you will receive viewing instructions.  Choose one of the following dates below.  Note:  Only (1) person is hired for the position.  We recommend being available for the earliest call.
Conference Call Schedule
This is a W2 salary & bonus position with health benefit options. 
Monday, 2/6, 2:00 PM PACIFIC STANDARD TIME
Start Interview Process
After attending the conference call, you may start the interview process
Director Applicants,
The Hero Golf Tour has quickly become a national staple in both golf and the veteran/first responder community. In 3 short years, we've accomplished what no other organization has ever been able to do. We've hosted hundreds of golf tournaments and successfully served thousands of our Heroes with live-saving free golf therapies and Christian mentoring.
We are looking for highly skilled professional businessmen and women who feel like they've been molded throughout their careers to be successful in this position. Our mission is to save our Heroes and to be obedient to the Great Commission from Christ. We ask a lot from the director position and pay very well. We're past the initial startup phase of 2019 and have grown to almost 100 employees. Our results have more than doubled year over year. We expect 2023 to be a tremendous year. There is a significant opportunity for Executive level promotions for directors. Please review our requirements and apply ONLY if you meet all requirements. We have created a unique method for hiring for this position. Please follow the instructions after you apply. The initial conference call is a courtesy we extend to all applicants in the 1st stage. The position is unique, so we give you the opportunity to learn more about it before we spend time with you during the interview process.
Responsibilities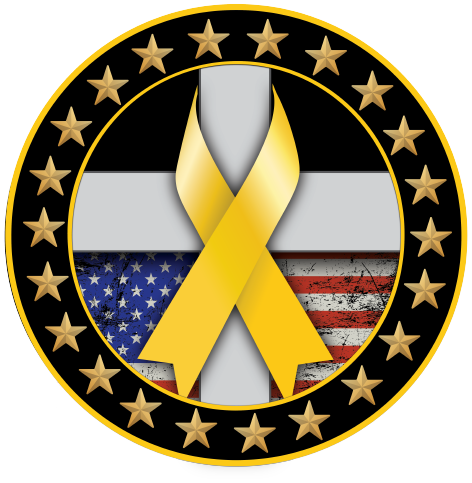 Establish golf territories and build relationships with corporate partners

Manage existing territories within your market

Build and form new partnerships

Oversee and coordinate fundraising team activities

Analyze fundraising statistics to identify areas of improvement

Track results and trends regularly for strategic forecasting

Report on team and individual performance

Hire and train new staff.

Lead training exercises

Meet with Hero Golf Course Management regarding their tournament needs and facilitate partnership

Mentor players

Spread the good news
Mandatory Qualifications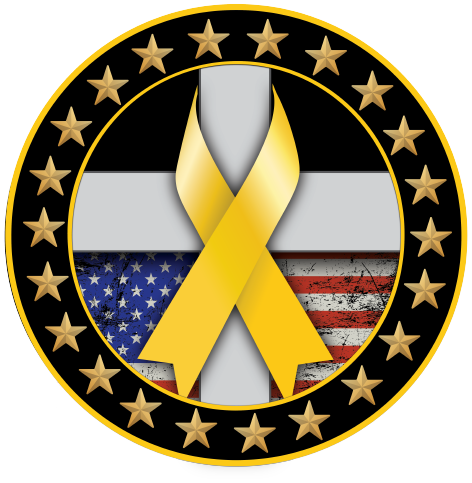 5 years B2B OR Ministry work: experience walking into businesses, getting around gatekeepers, presenting with a decision-maker, fundraising, evangelizing. Retail sales experience is not considered.

A deep passion and connection to our mission.

5 years of management experience, leading others, or pastoral work.

Working skills with Google products, including; Google Drive, Google Sheets, and Gmail.

This must be a full-time career move for you. We appreciate those of you that see this as an opportunity for you who seek to give back after retirement; however, this position requires full-time professional accountability.

You must be comfortable with smartphone navigation, email, document scanning, sharing, CRMs, etc. We do not work in central offices, which means you'll constantly be working out of different applications, your phone, and other devices. If you struggle to use your phone as a workstation, then the administrative work will be overwhelming.

The Outreach Director position is designed to be, on average, a 48-hour workweek. Some weeks are fewer, and some weeks are more, depending on the time of year and circumstances. Our primary golf traffic days are Friday-Monday which means you must be comfortable working on the weekends. Our target quiet days for the Regional Director Staff and above are Sundays & Mondays.

We're looking for individuals that are hungry for advancement and willing to make sacrifices.

Relationally proficient ministry/sales professional who wants to make a difference in the lives of people by leading a team, creating partner relationships with golf courses, running golf tournaments, and managing fundraising efforts in a given territory.